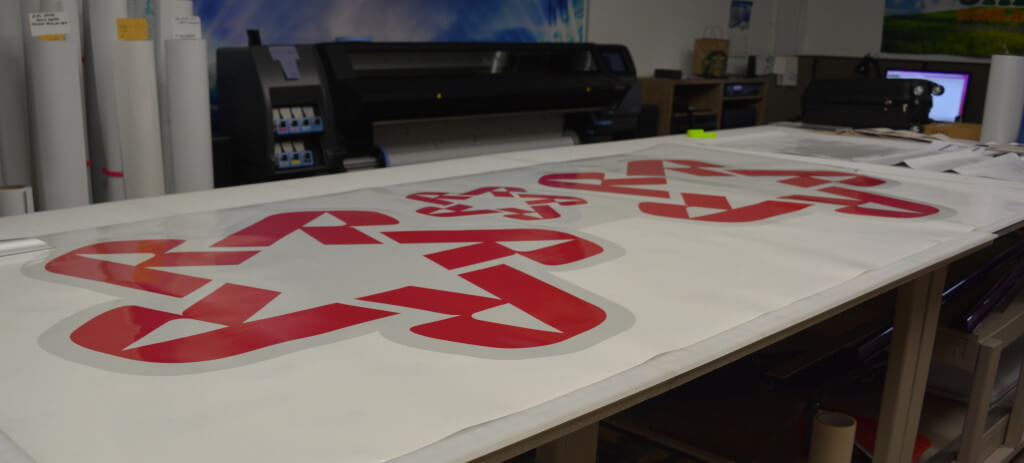 Product: Fleet Graphics
Location: Kent & Seattle, Washington
Client: Republic Services Waste Management
When your company is being rebranded, the changes needed can be overwhelming. For Republic Services, formerly Allied Waste Management, rebranding meant removing the graphics on over fifty of their trucks and replacing them with new ones. They had to keep in mind their corporate branding standards and make sure to comply with each city's contracts. They relied on our experts here at Shine On Signs to get the job done for both divisions with professional fleet graphics.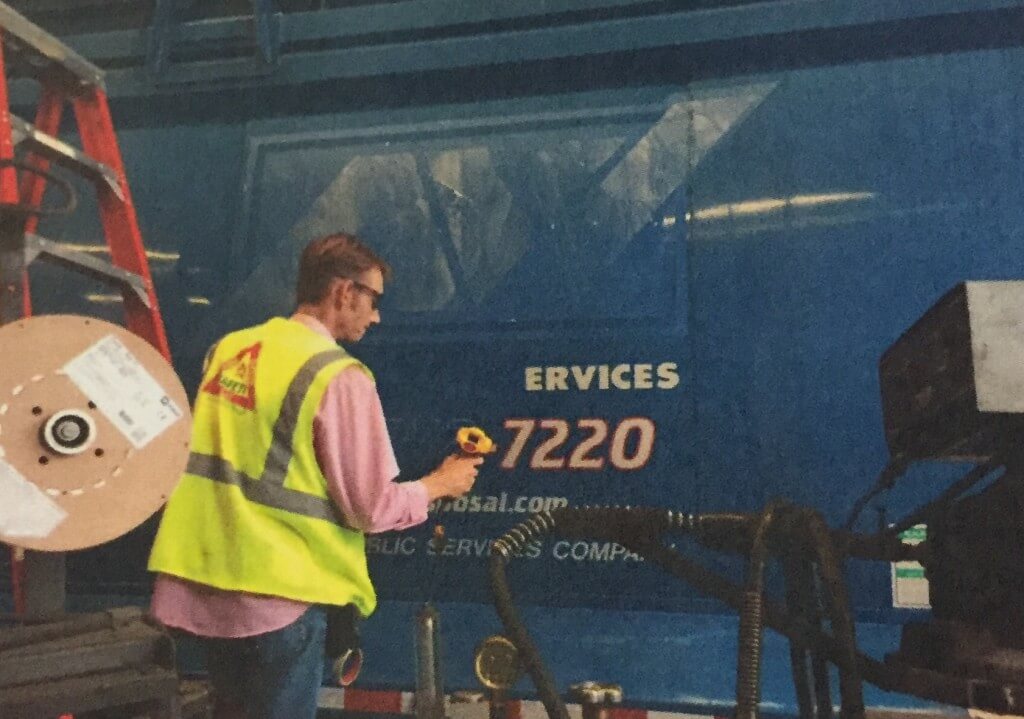 This project started with our team removing the existing decals. Each one has to be heated before it can be removed and then any residue left over must be cleaned off. Then we installed the new decals, placing them on the sides and back of the trucks. Correct placement is crucial and we always take the time to get it right.
We used a premium reflective vinyl to show off the new logo and information. Decals or wraps on vehicles, especially a fleet of them, help with brand recognition. Vehicle graphics are one of our most recommended products. They're a durable marketing tool that will be able to withstand the use of a vehicle with minimal maintenance.
Republic Services is a well-known business in the community and the bright graphics we installed will show that their trucks are a part of that recognizable brand.
[twentytwenty]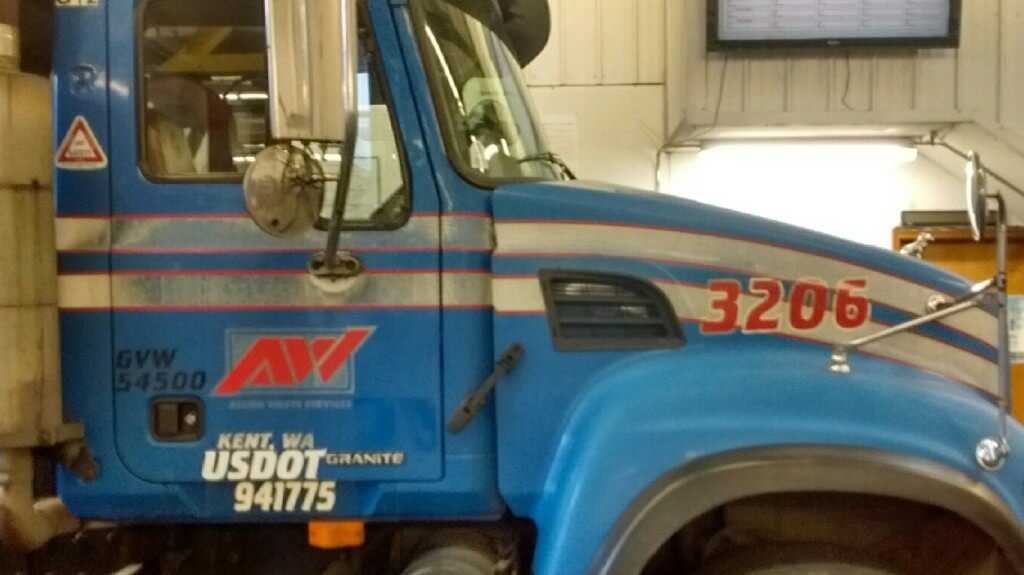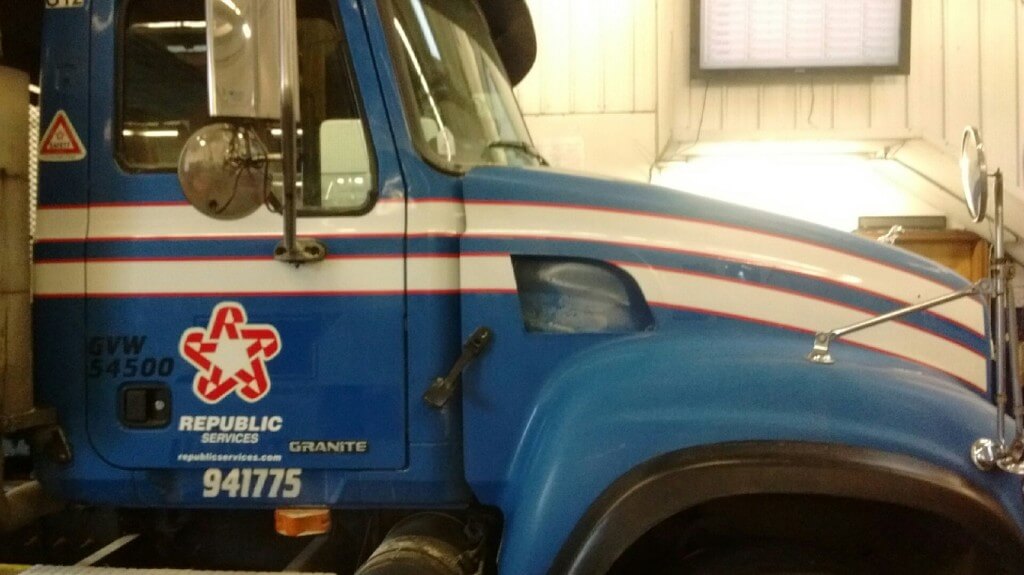 [/twentytwenty]
Need help with your rebranding project? Contact us for a free proposal!