Are you in the market for an illuminated sign? Illuminated signs are an important marketing investment for businesses and create a high impact. At Shine On Signs and Graphics we offer different illuminated sign options and can help you find the right sign that works for your building and business brand needs.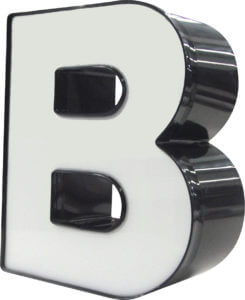 Our channel letter signs are a great choice for businesses searching for a lighted three-dimensional sign. We have the ability to produce our channel letters in almost any color and font to match your branding and provide a professional look. The sides of the channel letters are created from aluminum and can be color matched to your building or color preference with our premium paint. Our paint of choice is Mathews paint which we apply directly on the aluminum. These letters are weather proof and rust proof and hold up well in the rainy Washington weather.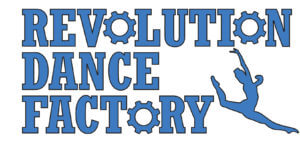 Revolution Dance Factory of Issaquah chose to have one of our channel letters installed. By choosing a channel letter sign, we were able to recreate their logo including the blue gear symbols that replace the "O" in their branding. Their new location in Issaquah provides an educational and inspirational glimpse of the dance world for children of all ages.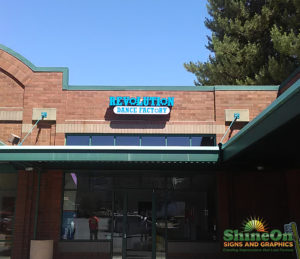 The channel letters we installed feature LED lights. Each letter created has its own individual structure which allows separate illumination and creates a highly visible sign with a large impact. The sign adheres to the building on a rectangular mounting structure that neatly encases the wiring. We pair prime components with an expert design team to ensure you are left with a sign investment that keeps on giving!


Do you have any questions about our illuminated signs? Would you like to learn more about the other products and services we offer? Contact us today by filling out the form on the right, we can get you started on a sign package today!