We strive to create impressions that last forever for your customers, clients, and colleagues. We know that your custom sign and graphics create that very first impression and build brand recognition with your customers. This impression is emblematic for your organization and what it offers to your customers and to the greater community you serve.
Our design process is straightforward. We partner with you to accomplish your objectives by seeking to understand your business, as well as your marketing and branding goals. Our success comes from driving customers to you.
After assessing your marketing and branding goals, our experienced designers work to create design options that best fit your project needs.We review any artwork files your company would like to use including your logo or font styles. We work with virtually any art format to produce vectorized files in either an .pdf, .eps, or .ai format. At Shine On Signs and Graphics, you work directly with our designer to coordinate your personal design and give your input through the process.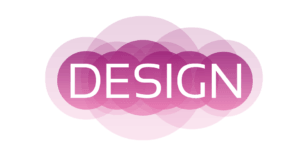 No artwork? No problem! Our design team will take your ideas and create a design that fits your company image. Every company needs a logo to build their brand, by choosing the right fonts, borders, colors, and graphics we can work with you to create a logo that compliments your business's location, setting, aesthetic, and brand.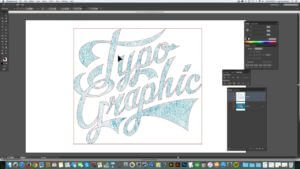 Throughout your project process, we make the designing, building, and installation of your custom signs as professional and stress-free as possible, in order to Create Impressions That Last Forever! Do you have any questions about the graphic design services we offer? Would you like to learn more about our other products and services? Reach out to us today with the form to the right, and let us get the graphics package just right for you!