Puget Sound Steel is a specialty rebar fabricator located in Kent. Their large facility is easy to locate but was missing wayfinding signage to point clients in the right location once they arrived. Clients looking for the will call area often had a hard time locating the correct building or area to park. As a solution to their problem, our team installed 3 different types of wayfinding signs. Regulatory, informational, and directional signs were installed in easy to see locations that would direct their customers. These three types of wayfinding signs are essential for a business and let customers know where to go as well as what is expected of them. Each one of these categories serves an individual purpose and work well when combined to provide a clear message.

Regulatory-. Regulatory signs, often part of ADA signs, are a vital part of any public building space. Informing patrons of the rules, regulations; and codes for a building or area is important for legal reasons as well as safety reasons. There are a variety of regulatory signs that you may need for your space. Some types of regulatory signs include pool rules, parking zones, no running signs, fire extinguisher instructions, building capacity signs, room capacity signs, bathroom signs, wet floor A-boards, warning signs, no trespassing signs, and more. All these signs have one common goal: to keep all people in any workplace or public space informed and safe.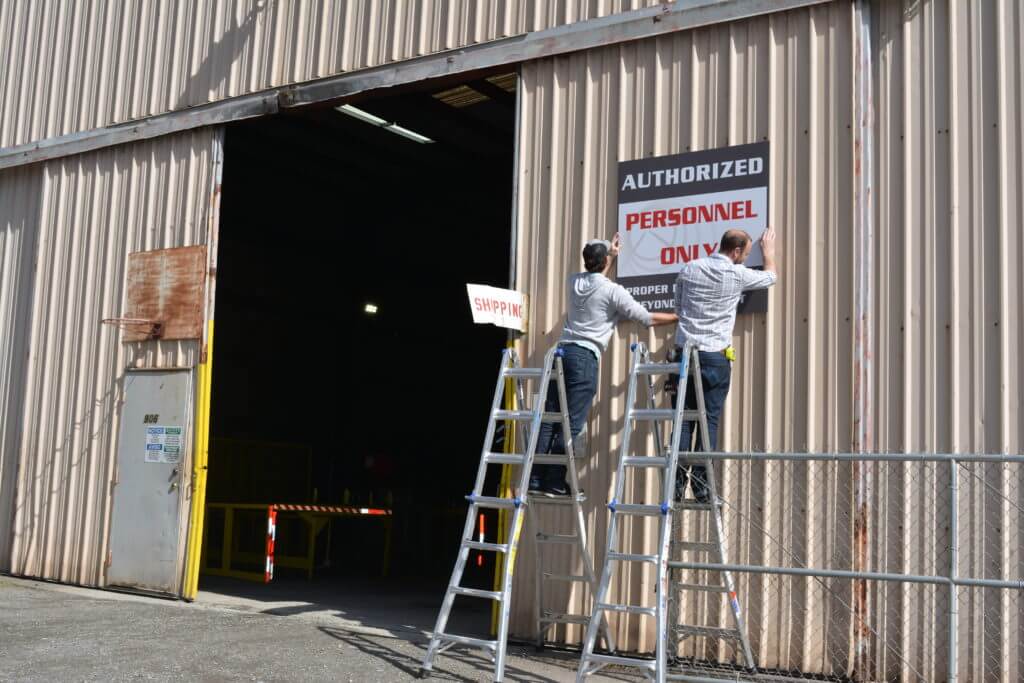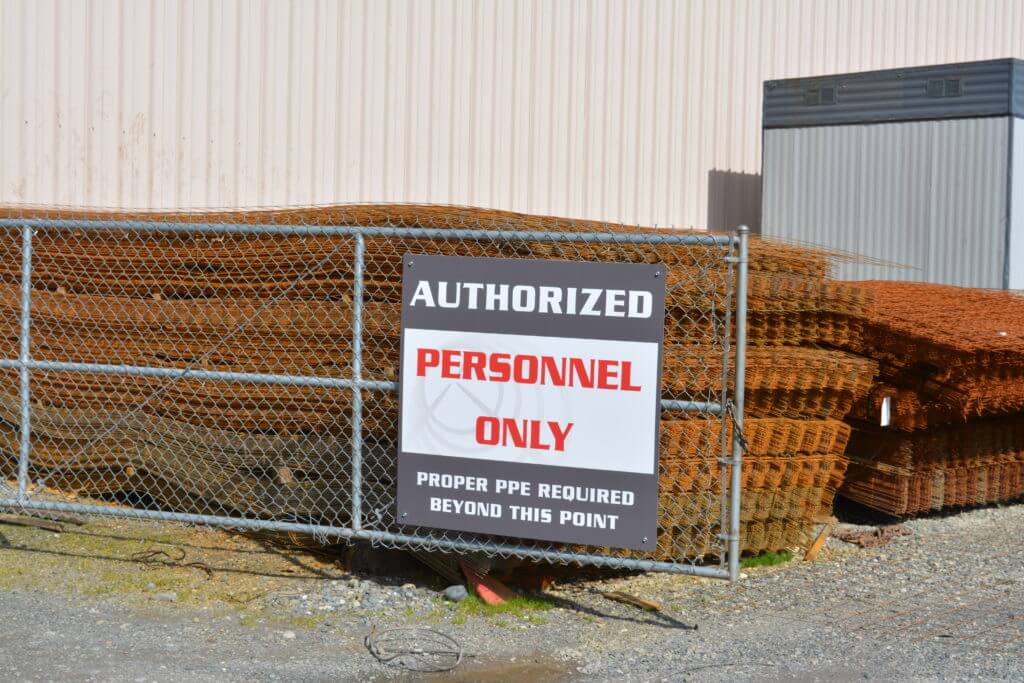 Informational– Exit signs showing a gas station or restaurant quickly and effectively communicate a message to drivers and passengers. These signs fall under the informational category. Informational signs are also important to businesses as they communicate information quickly. Common business informational signs include but are not limited to; business hours, temporary closures, and special events. These signs provide quick and vital information through a legible font or picture.
Directional– Directional signs guide visitors through a location to their desired destination. These signs are key to let your visitors and customers know where your business is located within an office park or what floor your business is located on. Directional signs can be placed in the main entrance or lobby of a building and throughout the hallways to notify people of fire exits, elevator locations, restrooms, and just about any pertinent location that might be utilized.