You may be asking yourself, what is a wall mural? A wall mural is any form of artwork applied directly to a wall, ceiling or another permanent surface. Murals have been around for ages in different forms; however, wall murals are becoming more and more popular. Shine on Signs and Graphics is here to help you from design all the way through installation.
Here are the top five benefits to having wall murals in your place of business:
Wall Murals are eye-catching. The average person has created their first impression within the first seven seconds. The goal is to make a good, lasting impression that makes the customer want to return.
Wall Murals will set the emotional tone of your office. Studies have shown that colors greatly affect a person's emotional response and behavior. It is important to think about how you want people to feel when they walk in. Here are examples of just a few colors and how they affect one's emotions.

Green sparks creativity

Green promotes a more positive feeling, creative thinking, nature, and regrowth. This is a great color to use for revenue generating departments.

Red reduces analytical thinking

Red creates a sense of fast, forceful thinking, that ultimately becomes short-lived resulting in nonanalytical thinking. Many people see red and think "STOP".

Blue promotes stability and reliability

Majority of Americans will tell you their favorite color is blue. This is because blue is often viewed as traditional. Blue makes people feel calmness and serenity.

Orange is associated with good value

Many people feel excitement, enthusiasm, and warmth when they see orange.
Below is a great diagram of the different colors and what they may make you feel: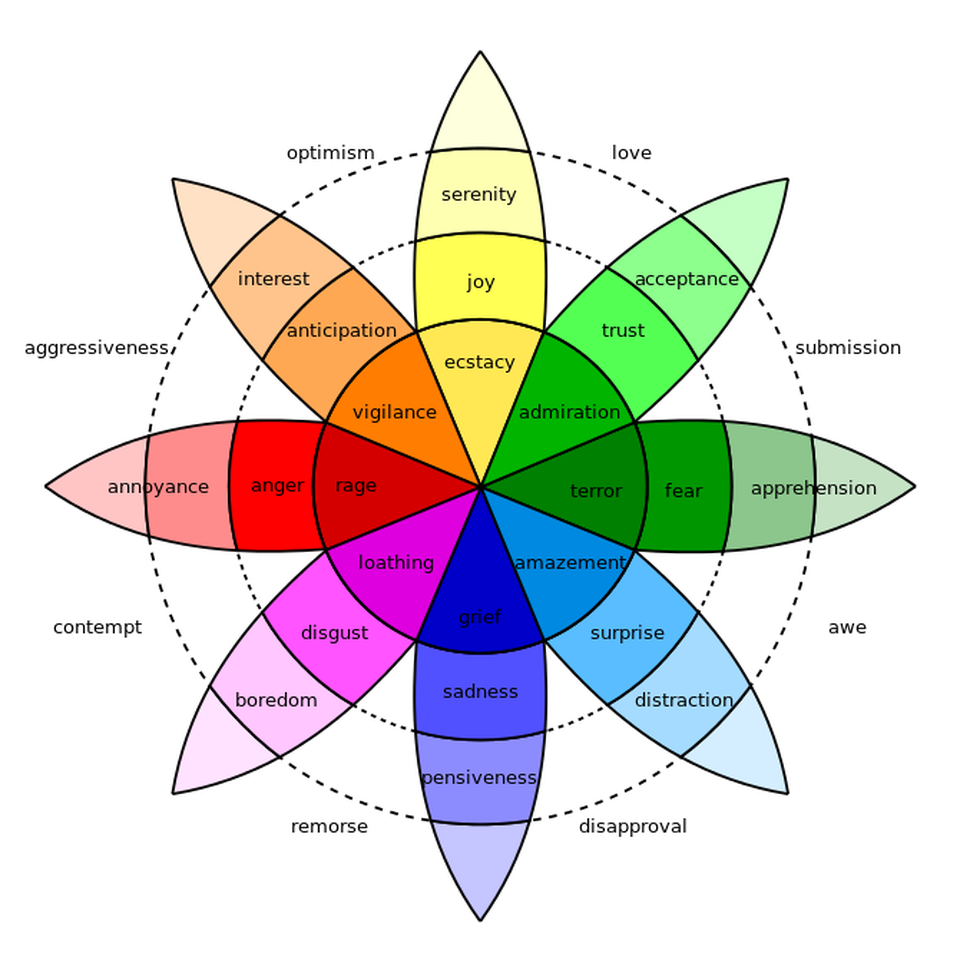 Wall Murals are a unique touch. There are so many different routes you can take when designing a wall mural. From words of encouragement, city maps, to business logos and simple pictures, your options are unlimited.
Wall Murals are versatile. Just like there are so many different options for the design of your mural, the placement options of your mural are endless as well. Whether you are adding a mural behind your front desk to catch the eye of your customers or adding a mural to the walls throughout your office to encourage your employees, they add a nice flair to any room.
Wall Mural installation. The installation of a wall mural takes less time than painting and you eliminate the mess. Shine on Signs and Graphics has a team dedicated to installing any and all wall murals. It is important to ensure you have a talented team of installers to make your project look amazing. After all, this is the final, most important touch point. The installation process is typically quick and painless!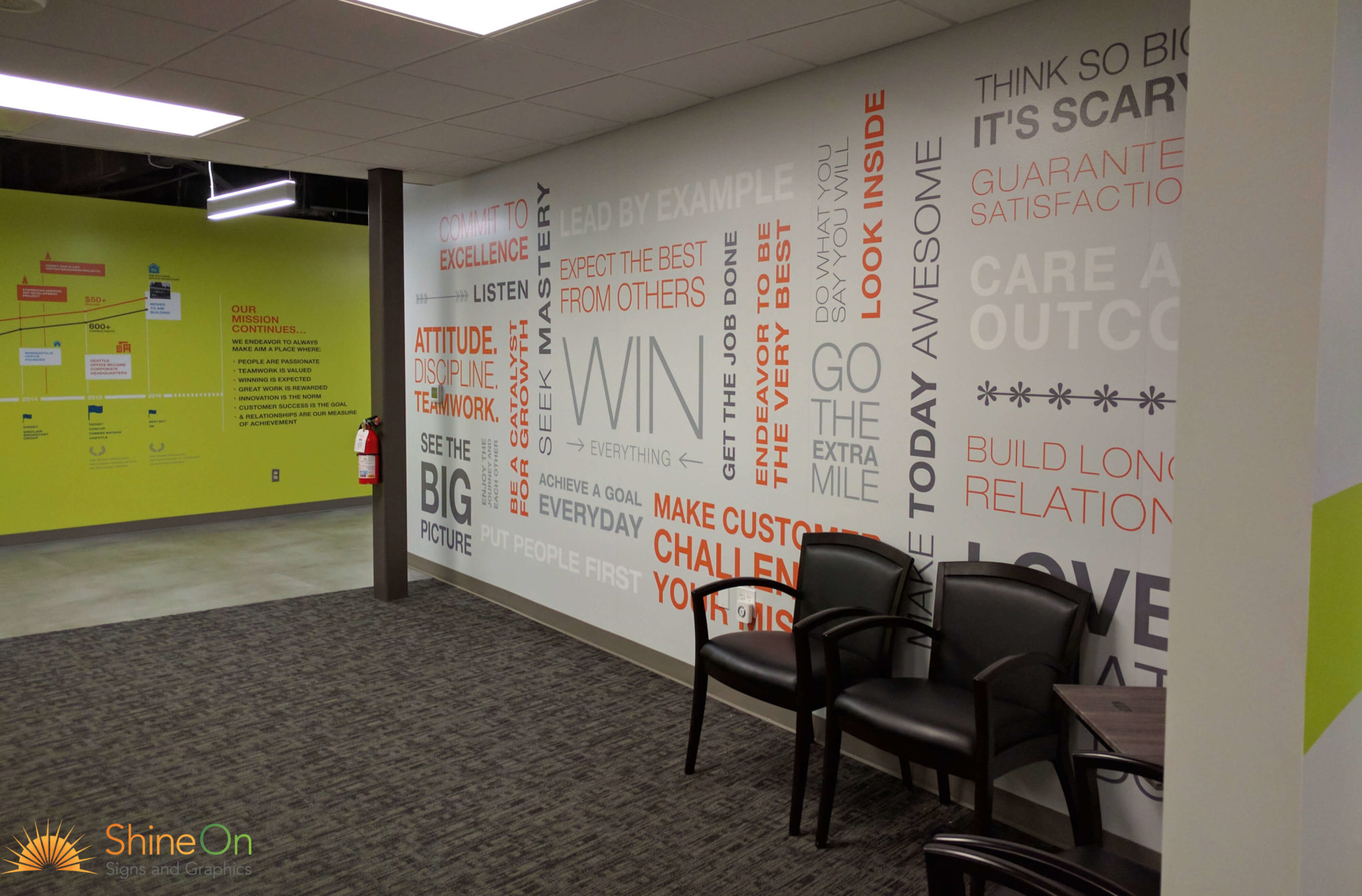 Words of Encouragement Mural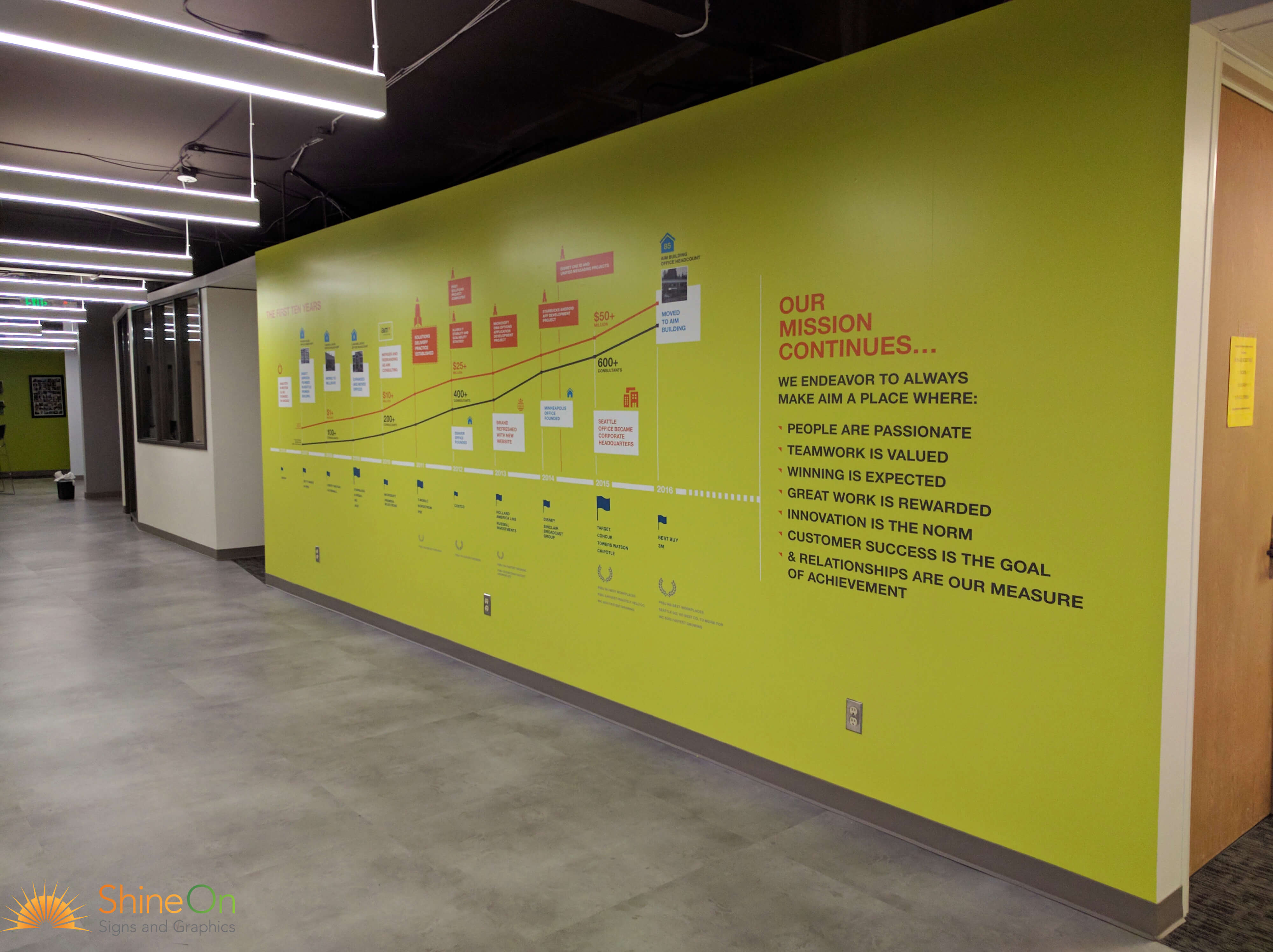 History and Mission Mural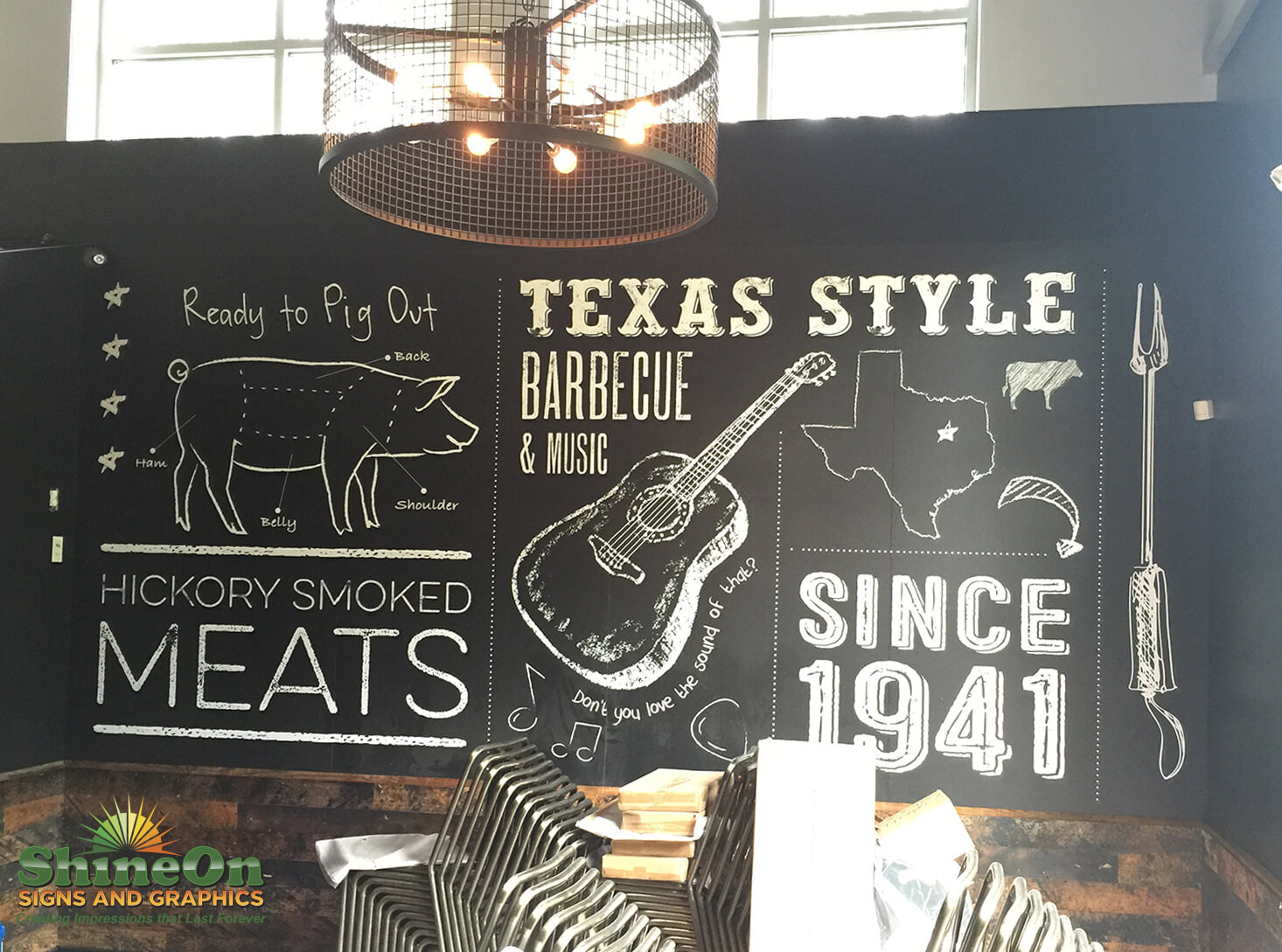 Full Wall Mural
We have an HP wide format digital printer that gives us the advantage of unlimited design printed on vinyl media. Shine on Signs and Graphics is your go-to sign company, Creating Impressions that Last Forever!