Improving your facility doesn't have to drain your bank account. Sometimes it's the little things that make a big difference. Interior wayfinding signs are an easy and efficient way to improve any facility. Most customers agree that wayfinding signs make any facility pleasant and easy to navigate. Wayfinding signs also give the place a fresh look. The following are several different types of wayfinding signs.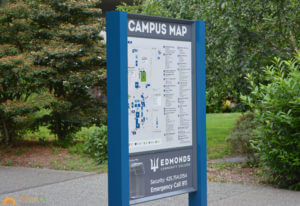 Informational signs can be used to help a customer navigate through a facility. An informational sign is a very legible sign that can be noticed from a distance this serves the purpose of informing the customers. These signs can be custom made.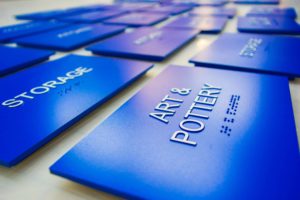 Directional Signs are signs posted strategically throughout the facility to help customers find their desired destination.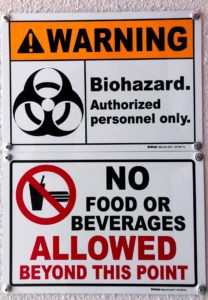 Identification signs are nameplates and other signage that identifies a particular building, restrooms, offices, and conference rooms.
Warning signs provide alerts warning about safety regulations, building fire escape routes and no trespassing and non-smoking areas.
Assuring your facility is easy to navigate is just one of the many ways to improve your facility.
Contact us today for more info on what Shine On Signs can do for you and your business at 253-243-7777 or info@shineonesigns.com.