As we emerge from this pandemic, it's tempting to ask whether history will repeat itself.  Will the 2020's resemble the 1920's booming consumerism and production? If it will, you're going to want to be ready. This is the best time for some housekeeping. Here is 7 things to make sure your business is the bees knees.
1. WALL GRAPHICS
Wall Murals and wall graphics are a great way to keep an atmosphere and culture for your business. Give your visitors something to talk about when they are in your waiting rooms or walking through hallways.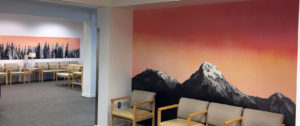 2. BUILDING SIGNS
This is not just to be sure we know where you are. This is to be sure you are really seen! Keep your building sign clean, fresh, and updated for appeal. Illuminated it for some attention at night.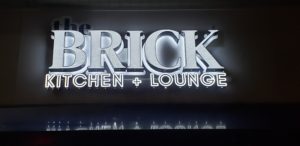 3. DIRECTORIES
When the people start to fill the streets again they will for sure feel lost. Make sure they know where to go with a directory sign.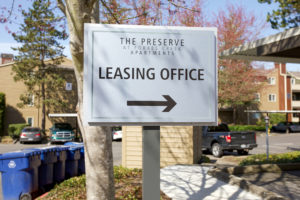 4. MONUMENT SIGN
Monuments stand out like large animals. It just can't be missed. Make a greater statement by illuminating it.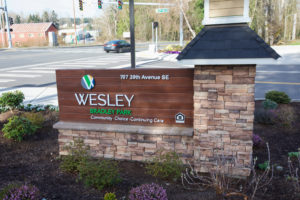 5. PYLON SIGN
It gets bigger than monuments. Pylons are generally used to list multiple business. Is your clean and legible?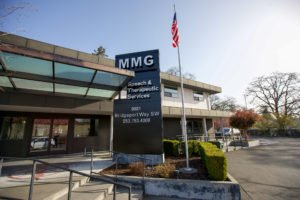 6. VEHICLE WRAPS
Cars alone are commonly used to grab attention. But, after a while one van just looks like the other. Unless, you get some graphics that scream your brand.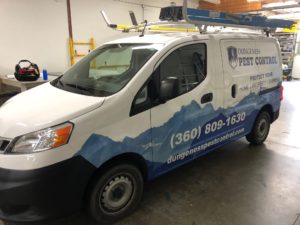 7. LOBBY SIGNS
Something about a lobby sign suggests professionalism. And guess what! You can illuminate this too!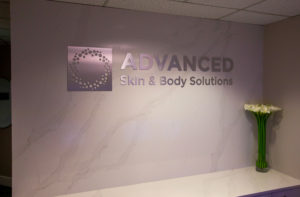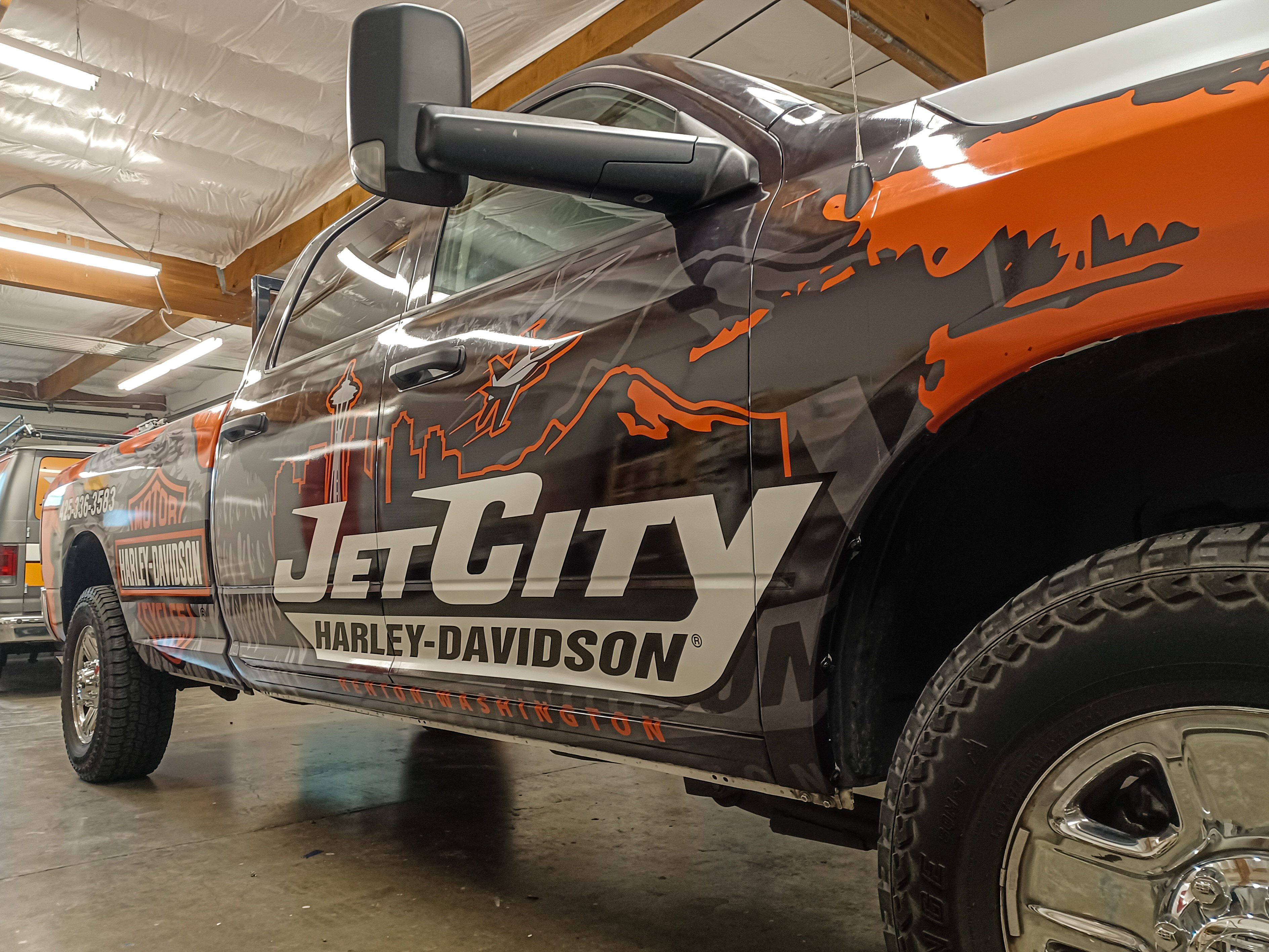 Here is another wrap job we are excited to share with you! A trailer, a golf cart, and two trucks left here looking amazing! I will let the photos and video speak for itelf!