Regulatory Signs are intended to provide messages and information regarding safety and regulations in and around a building or site.  Often times these include various types of signs such as ADA Signs, compliance signs, directional signs, and others.  All businesses require some type of regulatory signs, and Shine On Signs is here to assist in making sure all your regulations and codes are met.
We can create signs that satisfy all the needs required for a safe work environment but still match your brand's look and feel.  Not sure what types of regulatory signs you need?  Just ask!  Our team has worked on projects large and small, from private business to government to schools- and knows where and how to make sure you are to code.  Contact Shine On Signs for a consultation today.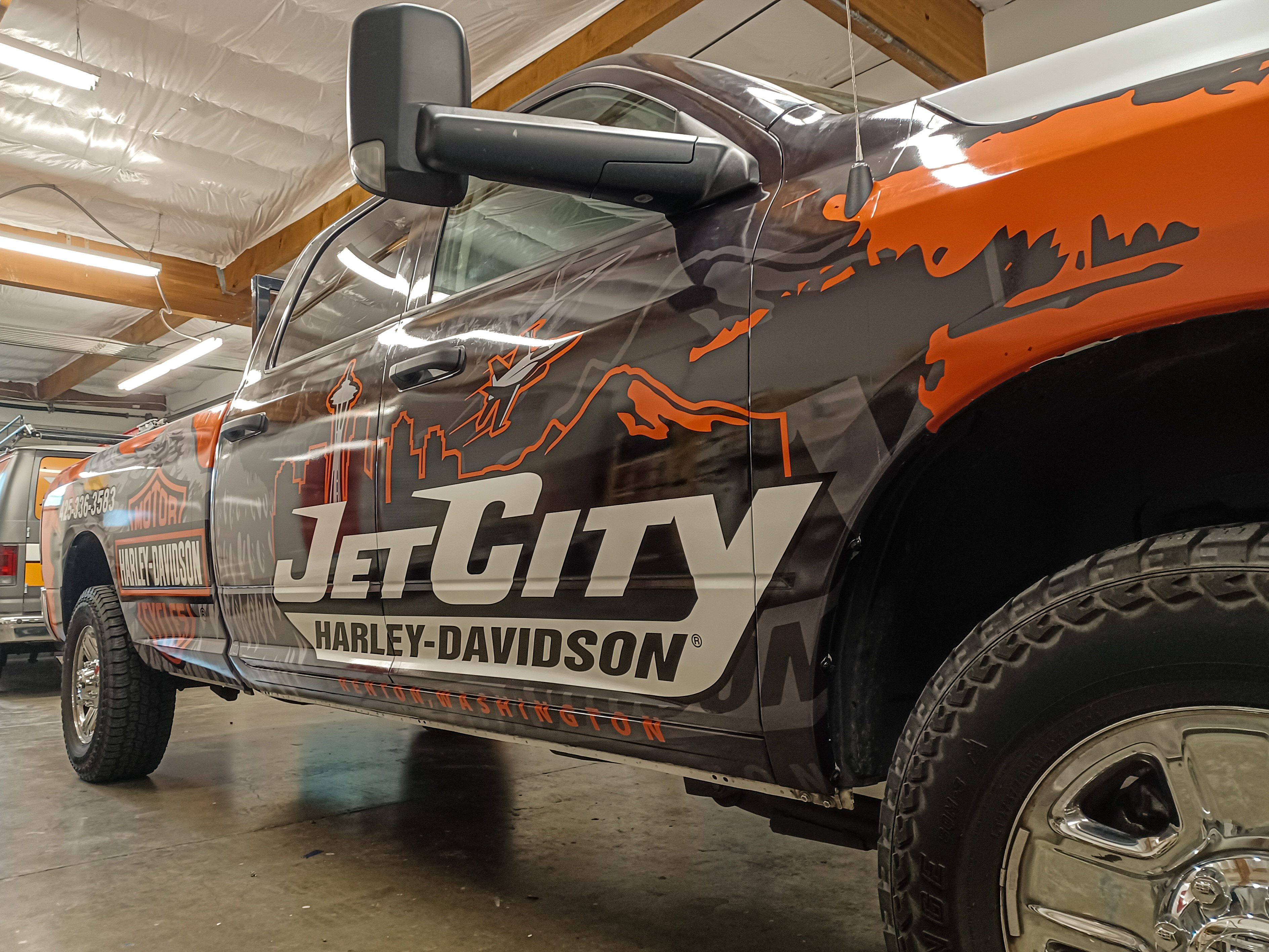 Here is another wrap job we are excited to share with you! A trailer, a golf cart, and two trucks left here looking amazing! I will let the photos and video speak for itelf!