Blade signs are an attractive but simple type of signage for your business.  Blade signs are signs that project away from a vertical surface, such as a wall or post, to make themselves visible from a different angle.  Often times, blade signs are used in conjunction with other wall signs or window signs, to make sure people can see the information from wherever they are standing.
Blade signs can be made in a variety of ways depending on application and location.  Simple vinyl and acrylic signs can serve you well if you need a sign for directions or way-finding.  Something more eloquent and elaborate, maybe even lit, would be necessary for store identification or branding.
Mounting options for blade signs varies. A simple direct mount can mount the sign itself to a wall or post. More decorative mounting may include a pole arm that projects from the vertical surface from which the blade sign is then attached.
Whichever way you decide to mount your blade signs, and the type of sign you want, Shine On Signs can help ensure your blade sign is well made, installed, and looks great!  Contact a team member today for a free quote.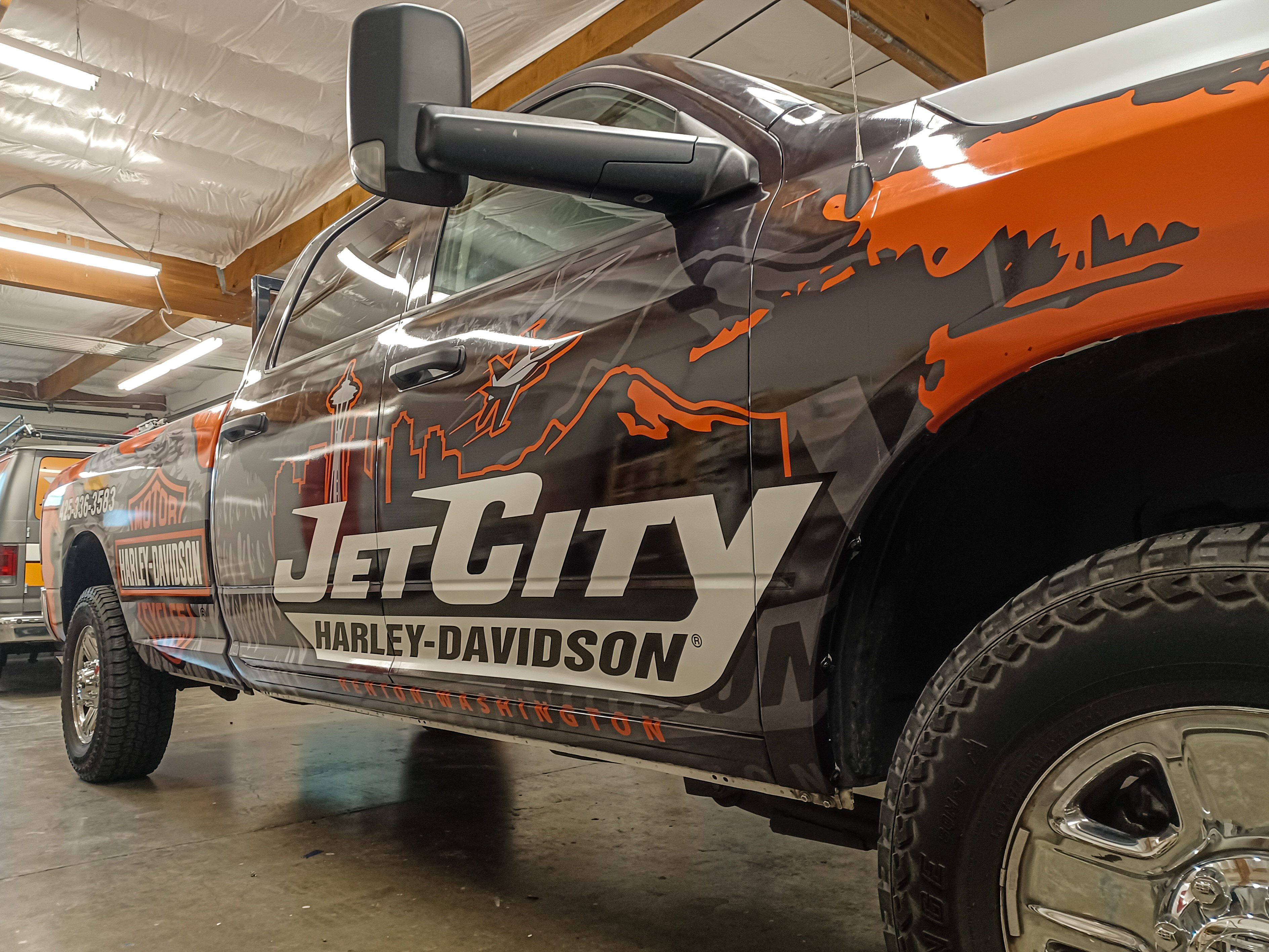 Here is another wrap job we are excited to share with you! A trailer, a golf cart, and two trucks left here looking amazing! I will let the photos and video speak for itelf!