Do you have a business that receives a lot of foot traffic? Do you often promote specials and products on a daily occasion? Then it sounds like a great piece of exterior signage that you could be utilizing is the A-board. A-board signs, often called sandwich boards, A-frame signs, sidewalk signs, or tent signs, are a staple of many businesses.  Their versatility, portability, and low cost are well suitable for companies trying to capture the attention of passing traffic.  This sign is a portable design that visually looks just like it sounds. It is efficient for changing promotions and locations. They can be tailored to fit any business setting, location, aesthetic, and brand! If you are looking for an inexpensive advertising tool that produces high-impact results, then you have found it with A-frame signs!
Choose from many customizing options, and end up with an A-board sign that successfully markets your company while leaving a long lasting impression with potential customers!
Ready for your new channel letter sign? Call us today 253-243-7777!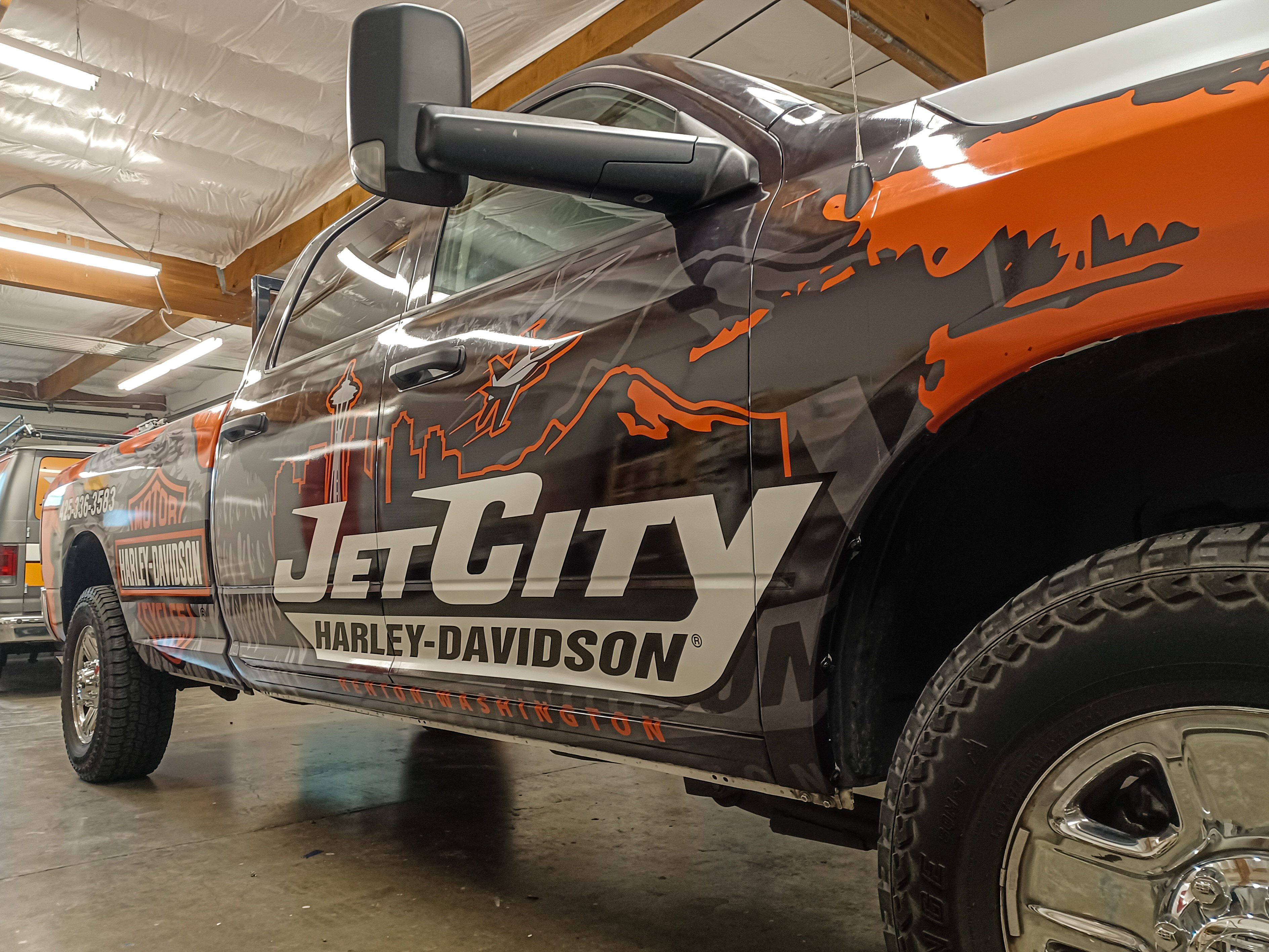 Here is another wrap job we are excited to share with you! A trailer, a golf cart, and two trucks...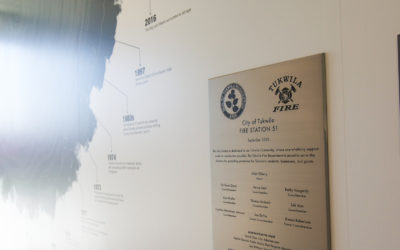 The Tukwila Fire Station is a great example of a full sign package. We were ecstatic about working...