Channel lettering is one of the most common exterior sign types you'll see. Often referred to simply as building signs, they are a staple for any business looking to identify their building to their customers and clients.  
Channel letter signs are 3-dimensional graphic signs fabricated from metal (most often rust-proof aluminum), which is bent to create the letter.  Lighting is added to the "can" using either neon gas tubes or more commonly, LEDs.  Finished off with a translucent acrylic face, these signs have all the elements to draw attention to your brand.
What's better, channel letters can be fully customized to your needs and look.  While the general structure remains the same, the font, colors, and size are all up to you, as well as a number of construction options.  Our team at Puget Sound Signs will help you choose the right product to get the most from your Channel Letter Sign.
Ready for your new channel letter sign? Call us today 253-243-7777!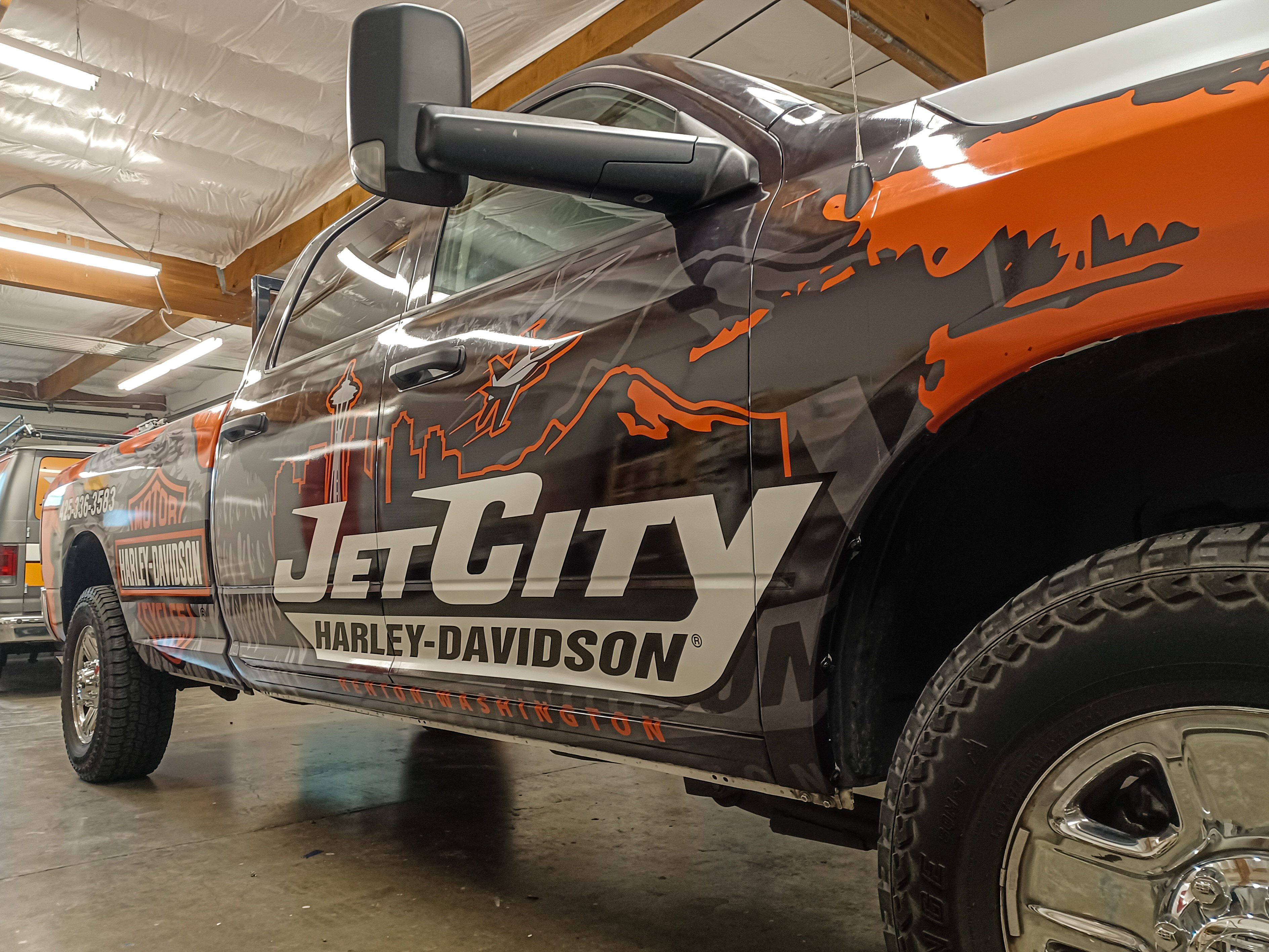 Here is another wrap job we are excited to share with you! A trailer, a golf cart, and two trucks...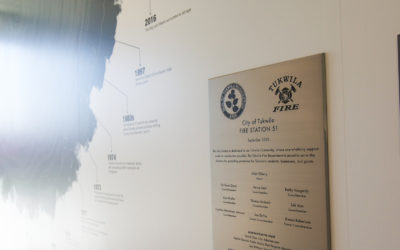 The Tukwila Fire Station is a great example of a full sign package. We were ecstatic about working...