The best thing you can do for your business is to invest in a high impact marketing tool. One of the most efficient forms of advertisement is the illuminated sign. This is an exterior sign that will be noticed in any lighting within any setting. Do you offer services in the evening, or want to gain exposure all hours of the day? Then look no further, an illuminated mounted sign is exactly what you are looking for!

Illuminated signs are large signs that adhere to the building on a rectangular mounting structure that encases its wiring. These signs can be customized to suit any business in any location. Choose from our exceptional color gamut, stylized fonts, and even the option of channel letters.
Shine On Signs specializes in supplying our clients with premium products that exceed your expectations. We pair prime components with an expert design team to ensure you are left with a sign investment that keeps on giving!
Do you have any questions about our illuminated signs? Would you like to learn more about the other products and services we offer? Contact us today by filling out the form on the right, we can get you started on a sign package today!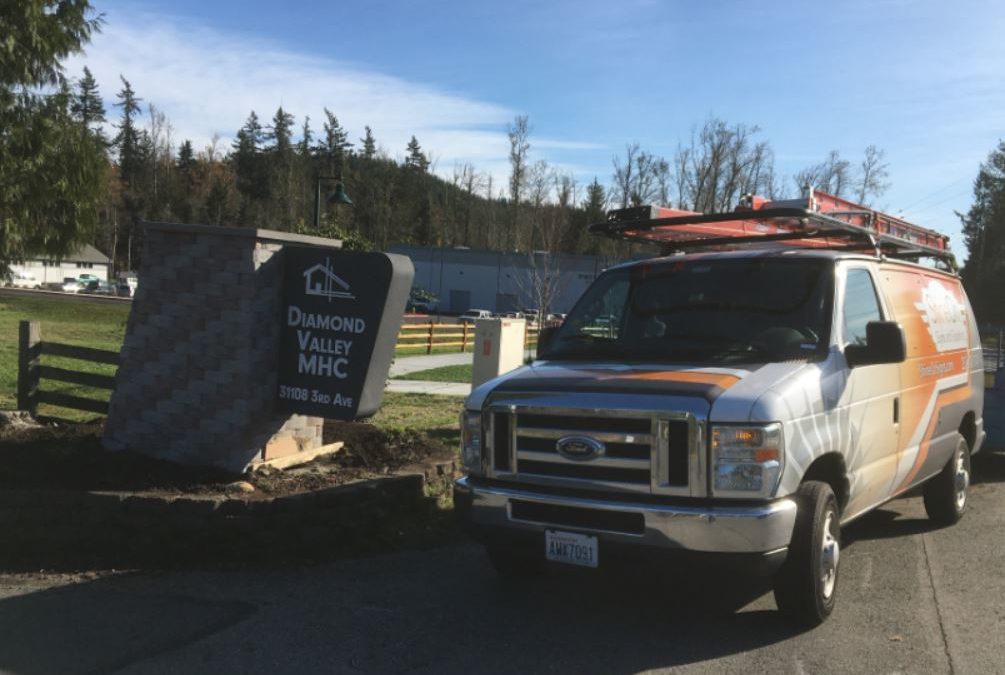 If you look closely at your surrounding you'll notice that there are items that immediately catch your attention or maybe you have a short attention span. Either way the bigger the item the more attention it draws. That's probably why the girls prefer a bigger...
read more
Check out our blog post on
Illuminated Signs
King County including Seattle, Kent, Newcastle, Issaquah WA