Decorative Light Cover Panels
Directional Signs
Lobby Signs
Floor Graphics
Font & Typography Guide
Material Guide
Brand Management
Shine On Process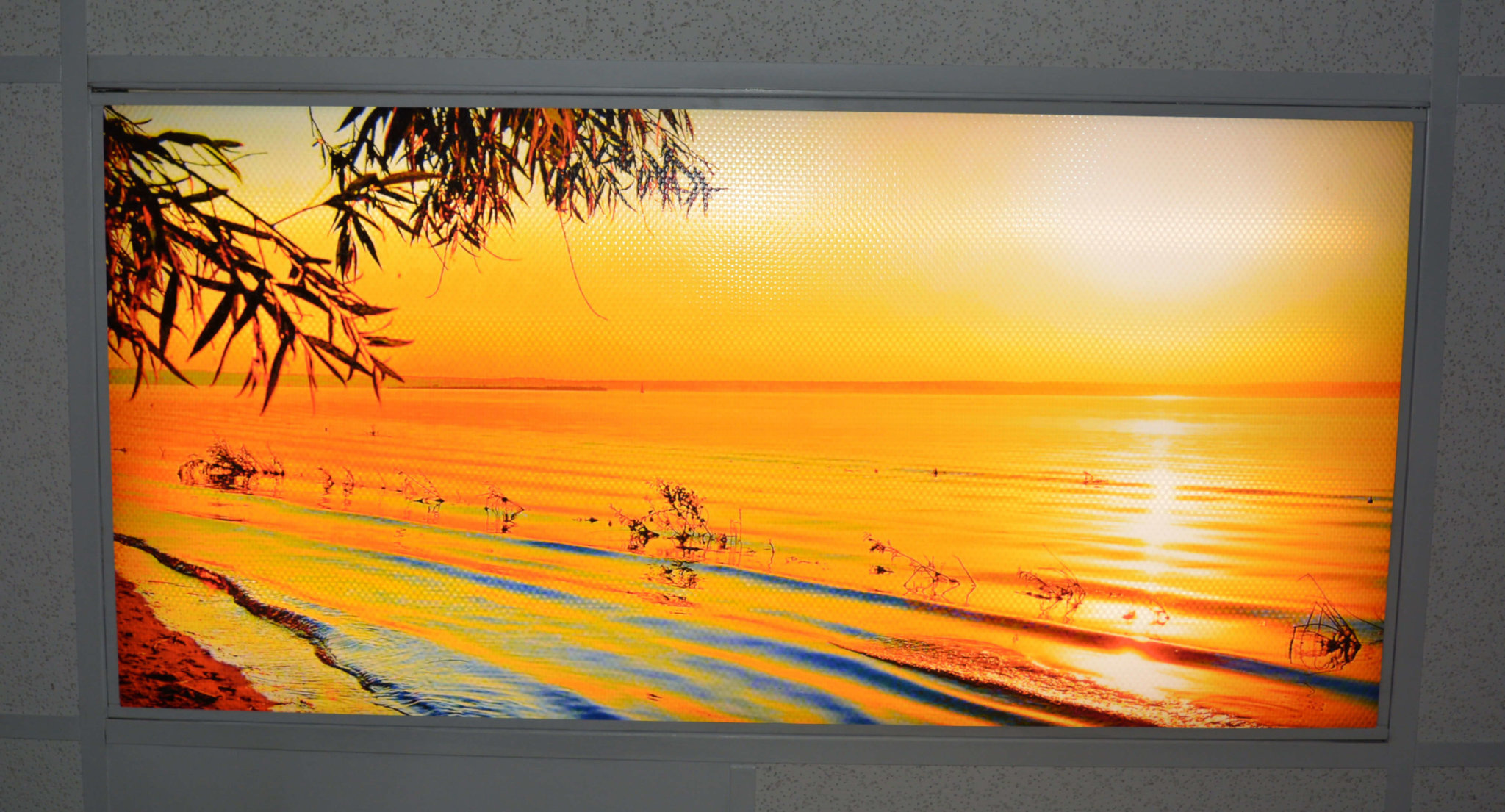 At Shine On Signs & Graphics, we believe in bringing you sign and graphic solutions that are cohesive with your brand's look. And one of the best things you can do for your company is to invest in a product that makes a lasting impression with the public. A great graphic option for that is a decorative light cover panel. Best of all, you can tailor your cover to any design or image.
Our light covers are made of a transparent vinyl material for white or clear polycarbonate fluorescent light fixture lenses. Custom light cover panels can be tailored to fit any size light and can feature any design or image. There's a variety of choices when deciding: modern and attention grabbing, or classy and professional. Need help? Our graphic designers will gladly assist in creating the design you have in mind. These decorative panels are a great choice for a business in any industry, not just medical offices, salons, and restaurants. You can even bring them into your home as a fun way to decorate your kids' rooms or give any room new life.
Ready to update your fluorescent lights? Call us today 253-243-7777!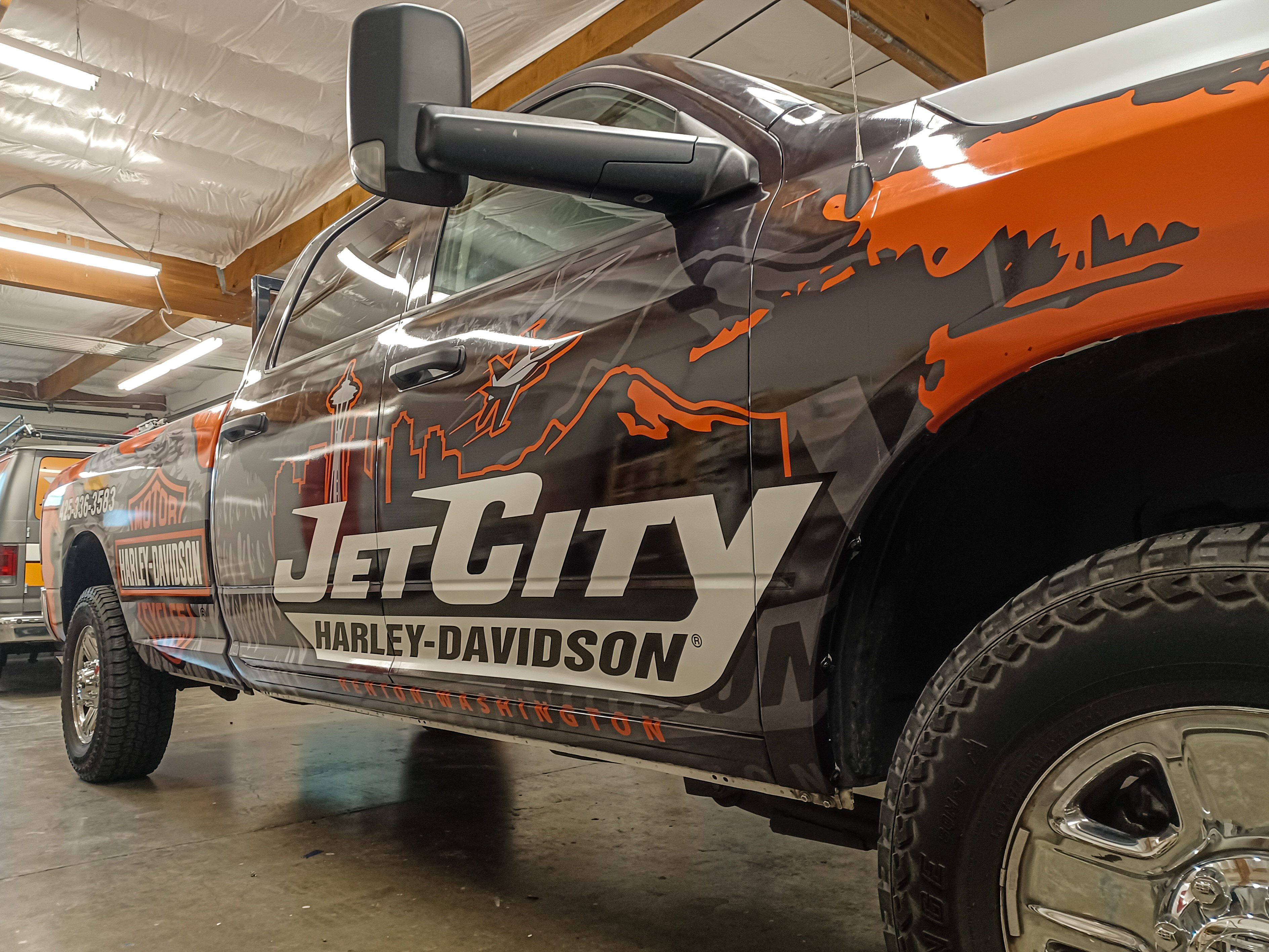 Here is another wrap job we are excited to share with you! A trailer, a golf cart, and two trucks left here looking amazing! I will let the photos and video speak for itelf!
read more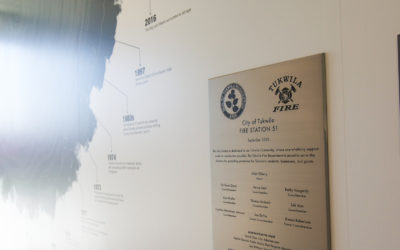 The Tukwila Fire Station is a great example of a full sign package. We were ecstatic about working on this project. Indoor ADA signs, a wall wrap, dimensional letters, outdoor illuminated sign, and a dimensional letter monument was on the order. Our team of...
read more
Shine On Signs & Graphics
Light Cover Panels
King County including Seattle, Kent, New Castle, Issaquah WA