A monument sign is a beneficial and efficient form of exterior signage that will be a valuable asset to any business or housing community. Use precise and legible information to keep both consumers and tenants happy! By increasing the public's knowledge of the tenants at your location, you are ensuring smoother navigation and less confusion. Monument signs can also be used to increase visibility for the entire facility. No matter the location or setting, we can design, fabricate, and install a monument sign perfect for your business!
Properly market the companies in your business park with a piece of exterior signage called a monument sign. A monument sign is often large in size and can be made from a variety of mediums including stone, brick, metal, and marble. Tailor your monument sign with many choices of stylized fonts, cohesive color combinations, and detailed borders. Puget Sound Signs has an expert design team that will fabricate a monument sign that delivers your brand and aesthetic!
Do you have any questions about monument signs? Would you like to hear about the other products and services that we offer? Feel free to reach out, and we can get a custom sign package started for you today!
Ready for your new channel letter sign? Call us today 253-243-7777!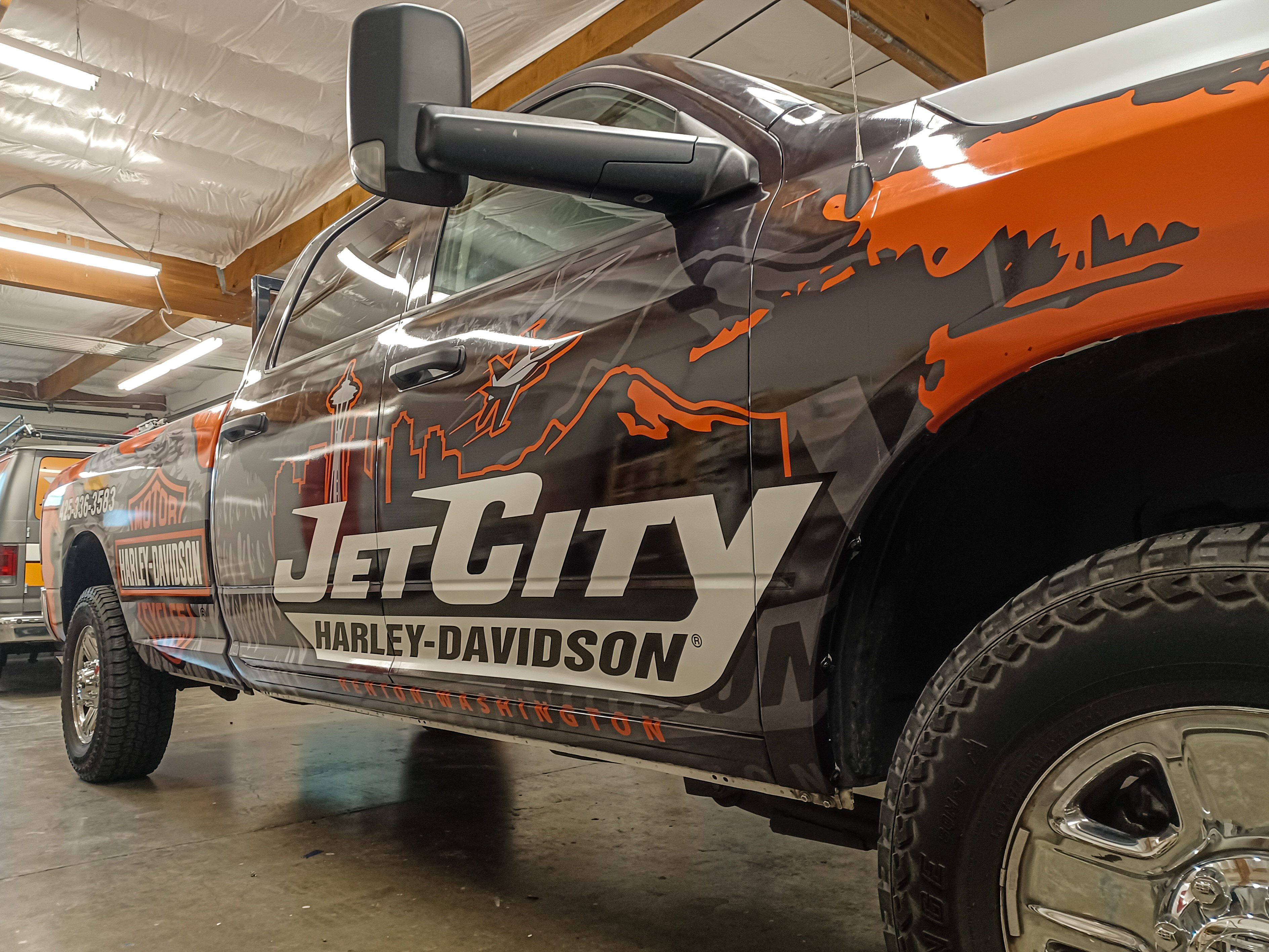 Here is another wrap job we are excited to share with you! A trailer, a golf cart, and two trucks...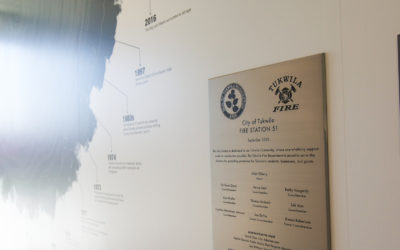 The Tukwila Fire Station is a great example of a full sign package. We were ecstatic about working...