Do you have a small business or perhaps a large business looking to market smaller facets of your company with an exterior piece of signage? One of the most beneficial forms of exterior signage is the post and panel sign. The sign is structured using a variety of mediums and can come in any size or shape. Make the most of your opportunity to gain exposure with the lasting impression made by a custom post sign!
If you decide to increase your company's visibility with a personalized post and panel sign, then you need to begin making customization choices to create a sign that will deliver precise information and a fresh look! Puget Sound Signs offers the options to tailor you sign with high-resolution graphics, cohesive color combinations that can be complimented with detailed borders and stylized fonts. There is also the change to incorporate your business's logo or slogan to increase your business brand. Utilizing our expert staff, cutting edge technology, and our premium materials we will fabricate a post and panel sign that will create a high impact marketing statement!

Do you have any questions about post and panel signs? Would you like to hear more about our other products and services? Fell free to contact us with the form to the right, and we will get you started on your sign journey today!
Ready for your new channel letter sign? Call us today 253-243-7777!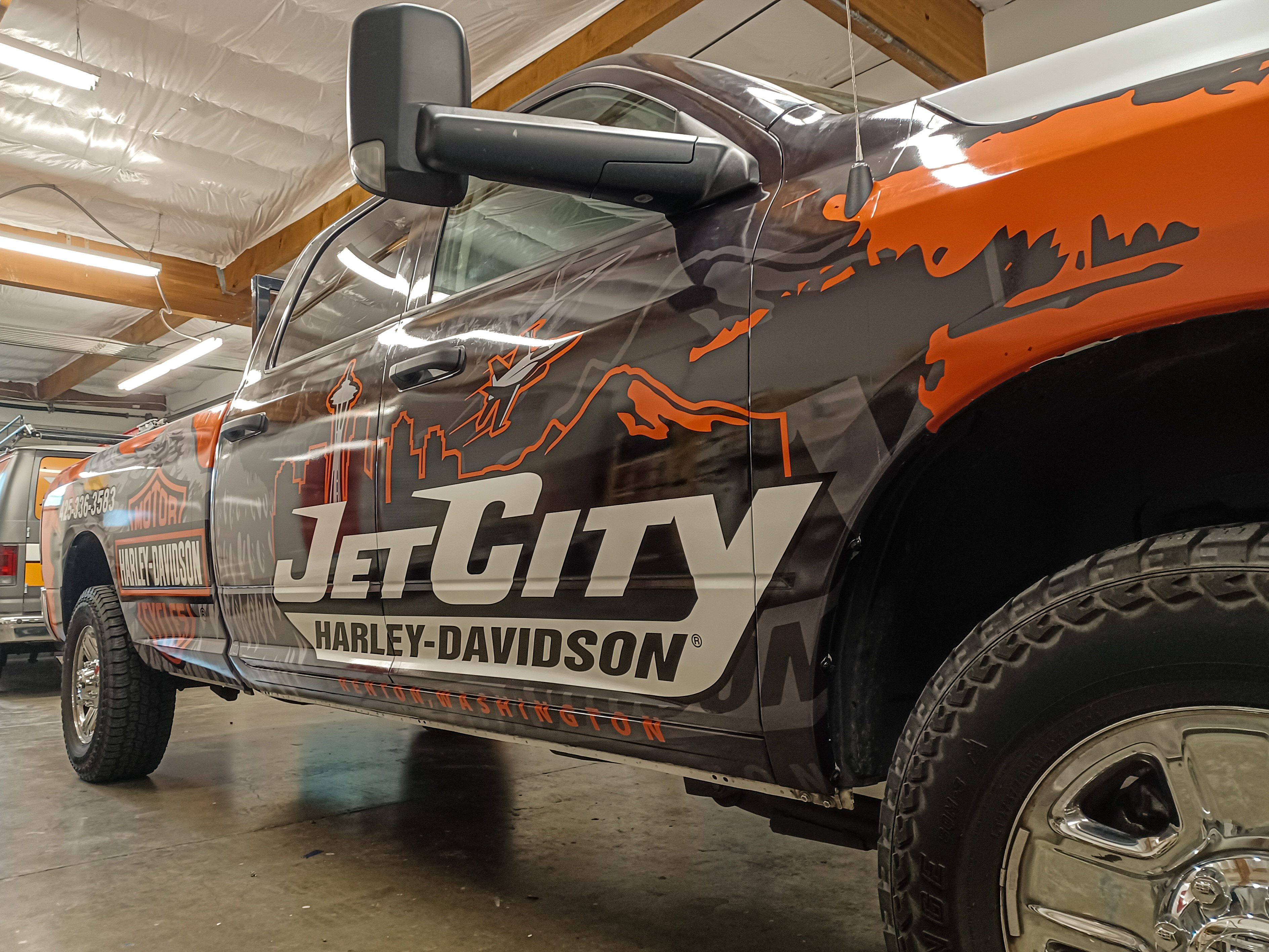 Here is another wrap job we are excited to share with you! A trailer, a golf cart, and two trucks...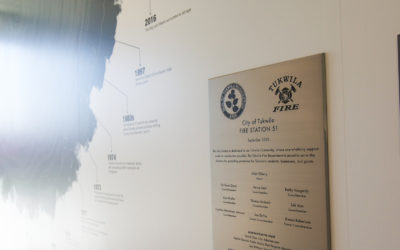 The Tukwila Fire Station is a great example of a full sign package. We were ecstatic about working...