RULES & REGULATION SIGNS
ADA signs • regulatory signs • safety signs • code signs
Permitting
Material Guide
Brand Management
Shine On Process

Regulatory signs, often part of ADA signs, are a vital part of any public building space.  Informing patrons of the rules, regulations; and codes for that particular building or area is important for legal reasons as well as safety reasons.  With this in mind, there are a variety of regulatory signs that you may need for your space.  Some types of regulatory signs include pool rules, parking zones, no running signs, fire extinguisher instructions, building capacity signs, room capacity signs, bathroom signs, wet floor A-boards, warning signs, no trespassing signs, and more.
All these signs have one common goal: to keep all people in any workplace or public space informed and safe.  At Shine On Signs, we work with you to identify all regulatory signs required for your site.  We will ensure that the signs meet any building & city codes to ensure properly manufactured and installed signs that meet all legal criteria.  Our team can design branded signs that blend into the rest of your other signs to create a cohesive look.  Contact a Shine On Team member today to get started with new regulatory signs.
Need to update regulatory signs? Call us today 253-243-7777!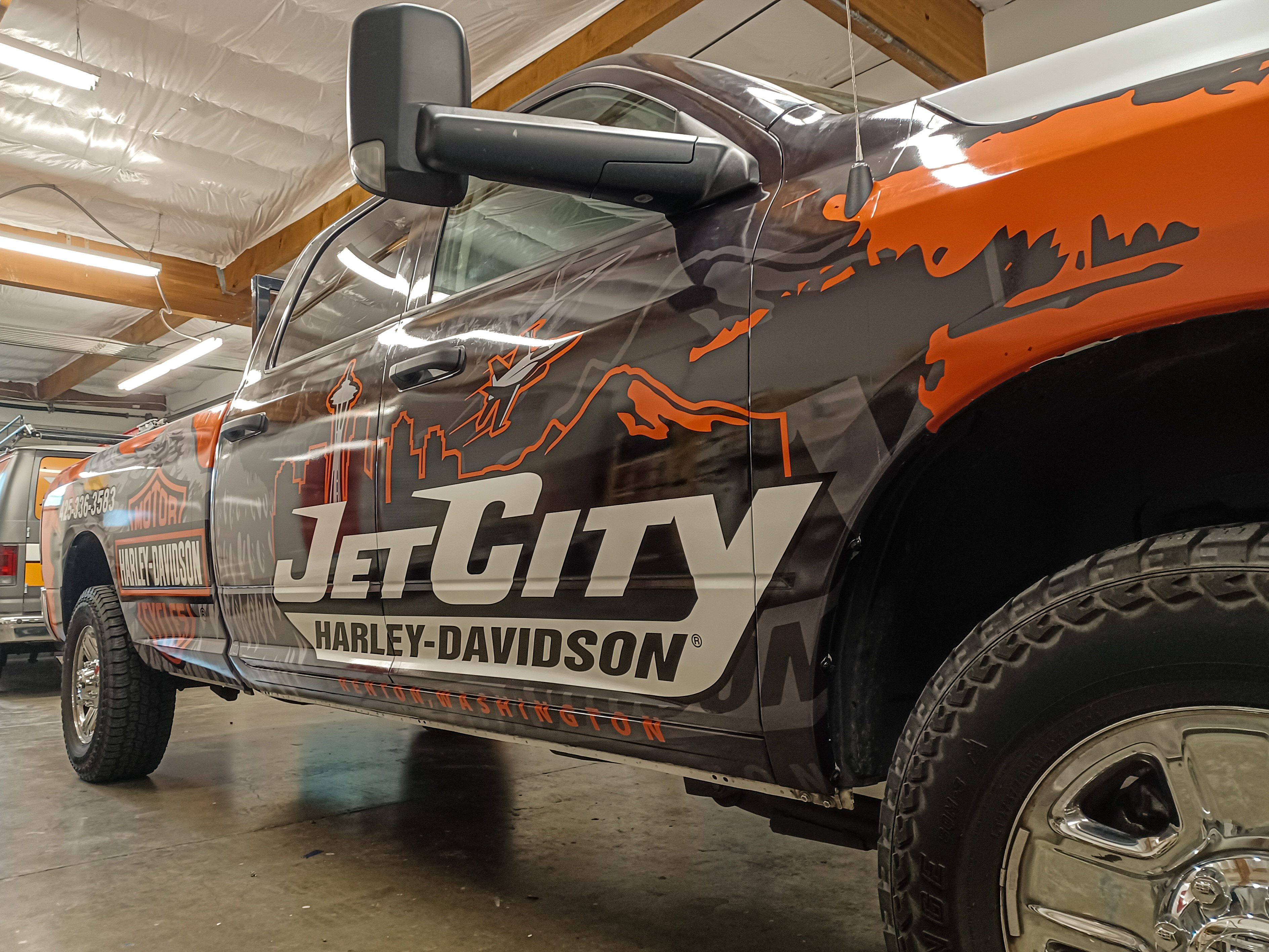 Here is another wrap job we are excited to share with you! A trailer, a golf cart, and two trucks left here looking amazing! I will let the photos and video speak for itelf!
read more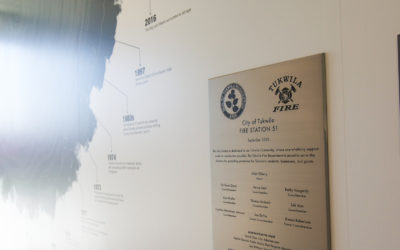 The Tukwila Fire Station is a great example of a full sign package. We were ecstatic about working on this project. Indoor ADA signs, a wall wrap, dimensional letters, outdoor illuminated sign, and a dimensional letter monument was on the order. Our team of...
read more
Shine On Signs & Graphics