RETRACTABLE BANNER SIGNS
pop-up banners
Font & Typography Guide edlekarna.com
Material Guide
Brand Management
Shine On Process

Retractable banner signs are an extremely popular sign choice for many business owners.  Their versatility, low cost, portability, and ability to grab attention give them a great advantage over other sign options. Retractable banners can be created in various sizes using different banner stands. They can be as small as a table top banner used for announcements, to full size banners used at trade shows and events.
What makes retractable banner signs so effective is their portability.  The lightweight base and vinyl (or fabric) are easy to transport to events, or move in the way of foot traffic. Positioned properly, they can increase your customer's awareness of the message that otherwise may be missed by conventional static signage.  
Due to the relatively low cost of retractable banner signs, businesses can change out the message frequently. Once you have the stand, we can change out the banner quickly without having to buy a whole new mechanism. This is great for seasonal sales and promotions, addition of new services, or just to keep your patrons' attention.
Talk to a Shine On team member today to get started with your retractable banner signs!
Ready for a new Retractable Banner Sign? Call us today 253-243-7777!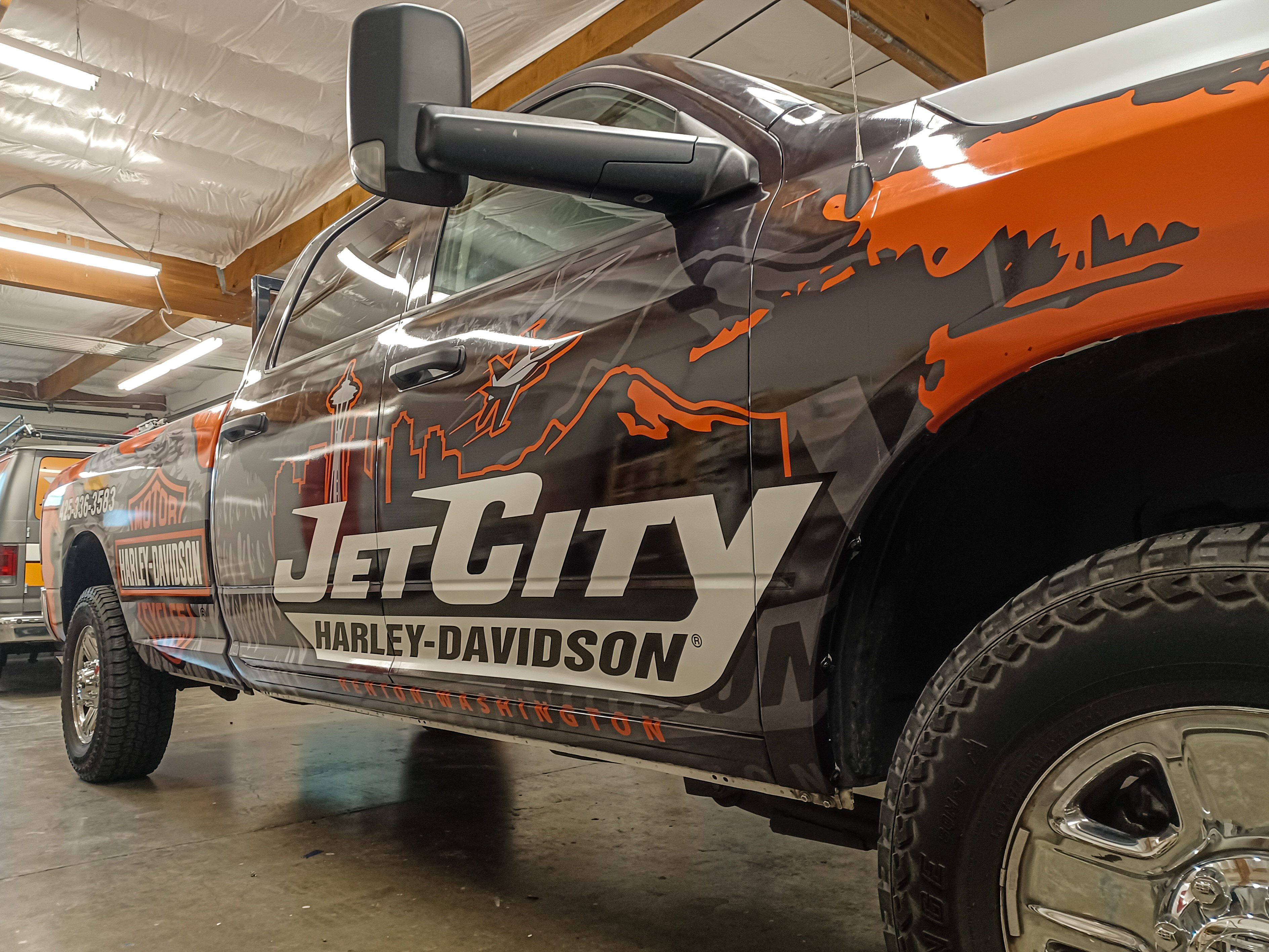 Here is another wrap job we are excited to share with you! A trailer, a golf cart, and two trucks left here looking amazing! I will let the photos and video speak for itelf!
read more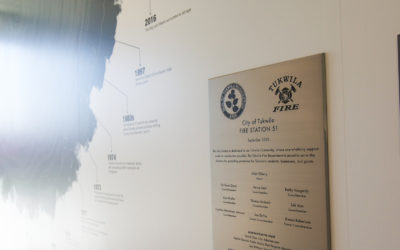 The Tukwila Fire Station is a great example of a full sign package. We were ecstatic about working on this project. Indoor ADA signs, a wall wrap, dimensional letters, outdoor illuminated sign, and a dimensional letter monument was on the order. Our team of...
read more
Shine On Signs & Graphics