Sign Repair
Newer signs are constructed to be more durable and to hold up longer with less maintenance. However, older signs can need a more frequent upkeep to ensure they are still valuable advertisement investments. You might even need to think about an upgrade. For example, older neon signs break so often most company owners choose to replace the lighting with light emitting diodes which require little maintenance for a longer lasting marketing tool. All signs have a lifespan, but your sign's longevity can be greatly expanded by maintaining and repairing your signs!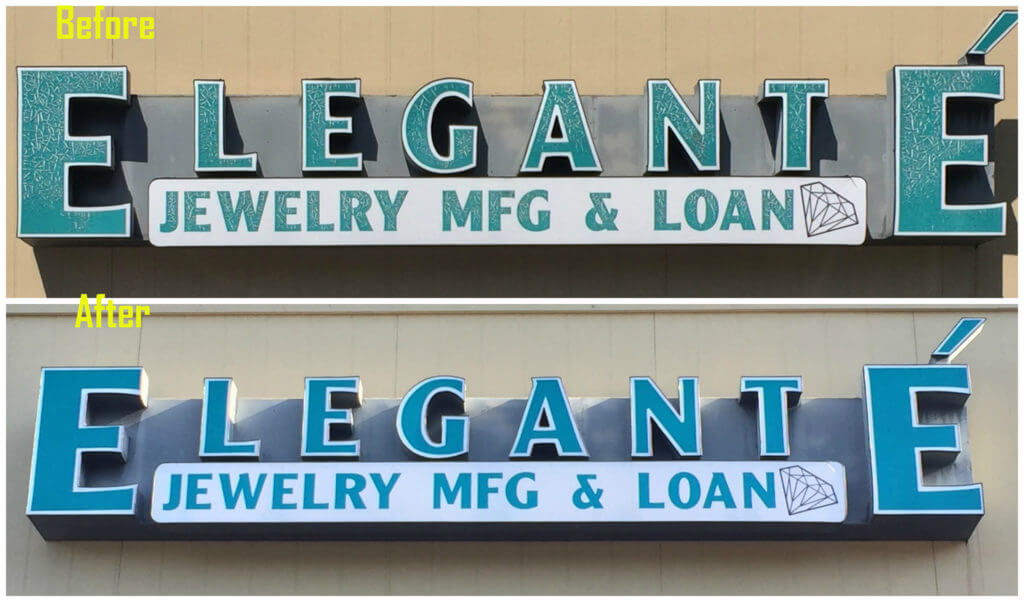 At Puget Sound Signs, we have a professional sign staff that will work with you to provide an answer to all your signage needs. Whether it be a solution consultation, repair, routine maintenance, or an upgrade, we will provide you with a superior standard of service, and premium level of products. Contact us today, and we can share all the benefits your signs could receive from receiving routine maintenance!
Do you have any questions about sign repairs or maintenance? Would you like to learn more about the other products and services that we offer? Call us today or fill out the form to the right, and we will get you started on a sign package that will revitalize your signage needs!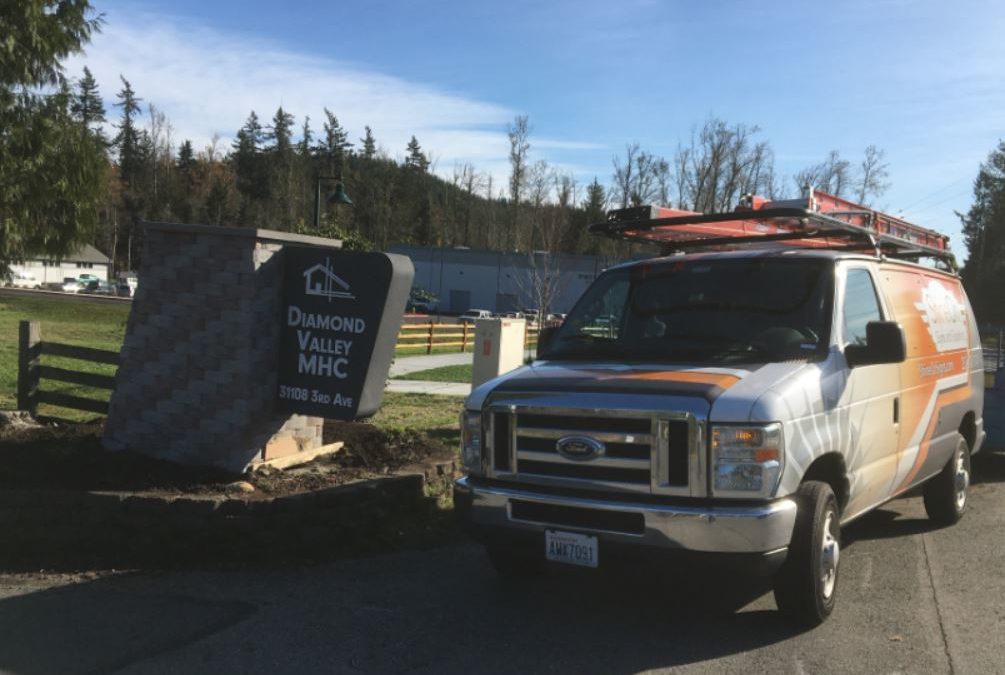 If you look closely at your surrounding you'll notice that there are items that immediately catch your attention or maybe you have a short attention span. Either way the bigger the item the more attention it draws. That's probably why the girls prefer a bigger...
read more
Sign Repair and Maintenance
King County including Seattle, Kent, New Castle, Issaquah WA