Trade Show Displays
The last thing you want at a trade show is to be lost in the wake of your competitors. Make sure you create an eye-catching statement that draws them in and a lasting impression that makes them want more with a custom display! At Shine On Signs, we pride ourselves on high-quality trade show signs and graphics that boost prospects.
There are many forms of trade show signage that you can utilize for marketing your business, including pop-up displays, banners, table throws, custom backdrops and floor graphics. For information on what these trade show signs and graphics can do for you, give us a call! We can walk you through the design and fabrication process, as well as what the right signs can do for you.
All it take is one successful trade show to give your business a boost! Give your company an edge over competitors with tailored graphics, appealing signs, and a solid depiction of your brand. We are here to help!
Give us a call today to plan the sign package your next trade show needs. We look forward to hearing from you!
Banner Care – Guide to Maintenance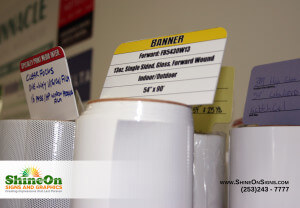 The banner you have purchased is one of the best advertising and promotional values available. Here are a few pointers to get the most out of your banner! Read more
Table Throws
We also create custom table throws that you can display at your next event!
Falcon 13′ Banner Stands
Looking for a way to stand out? Falcon banners are the way to go. Display them indoors or out.
Casita Canopy
Canopy tents are an excellent way to provide shade during outdoor events, but can be used indoors too! Standard canopies are 10′ x 10′ and can be customized to meet your needs.
8ft Wave Display
Effectively promote your business or product with this easy to assemble trade show classic.
Fabric Pop Up Display 5ft and 8ft
Get your trade show booth ready in no time with a pop up display that is light weight and versatile. Plus, you can easily change out the graphics!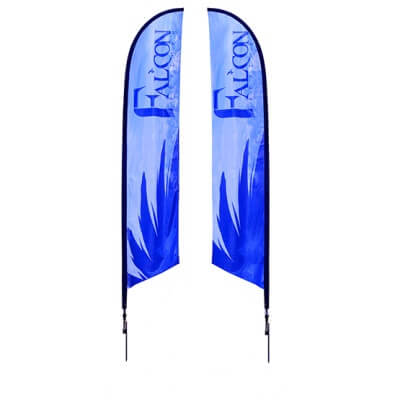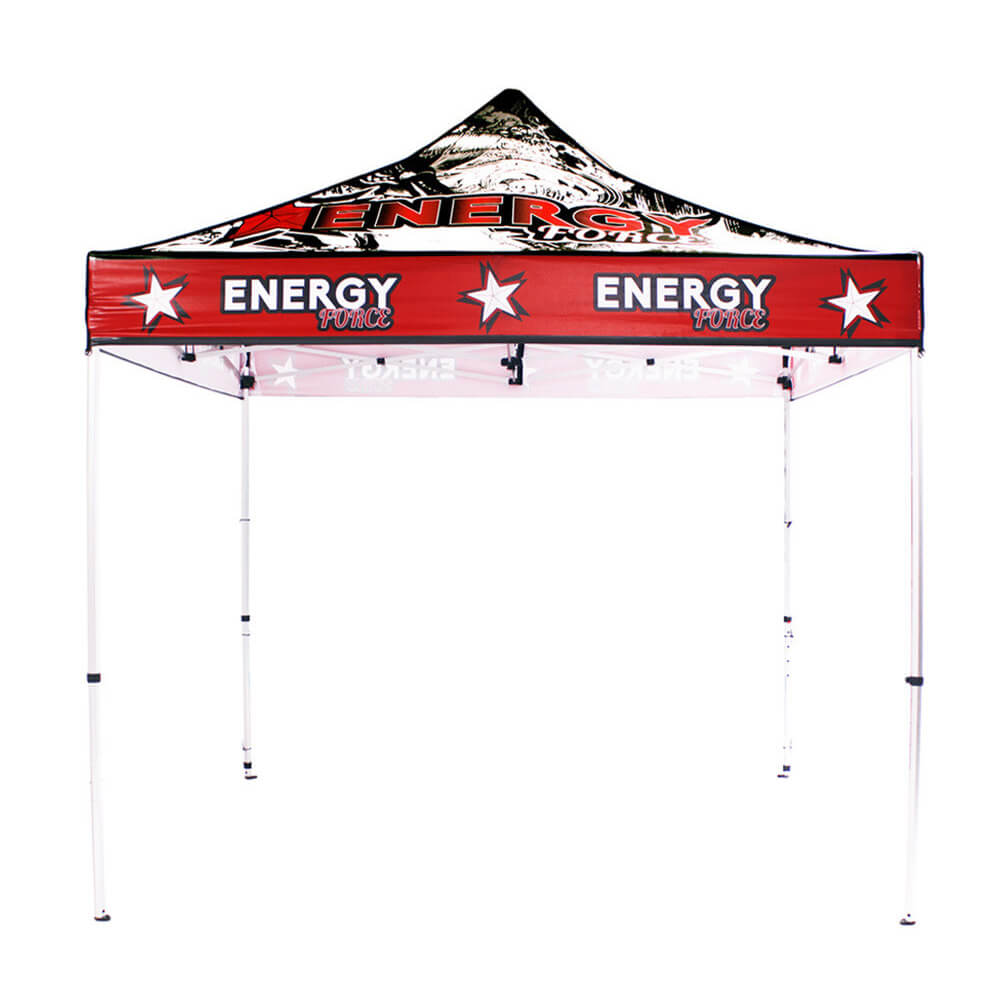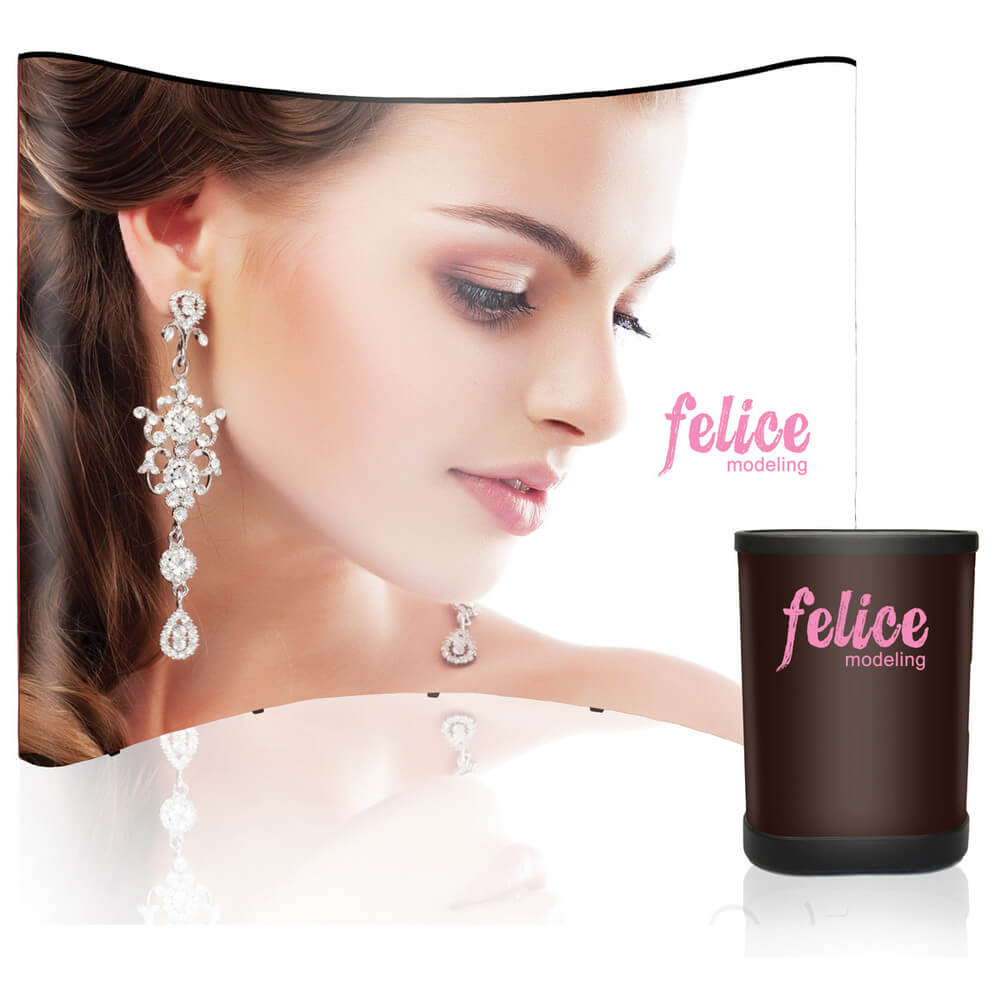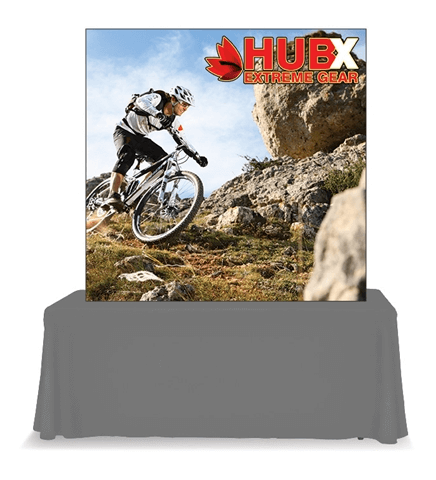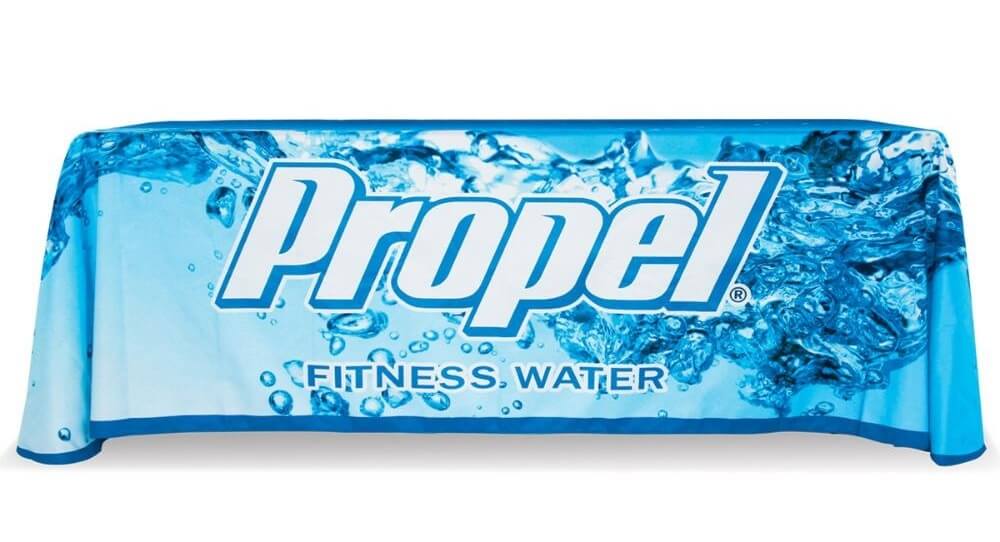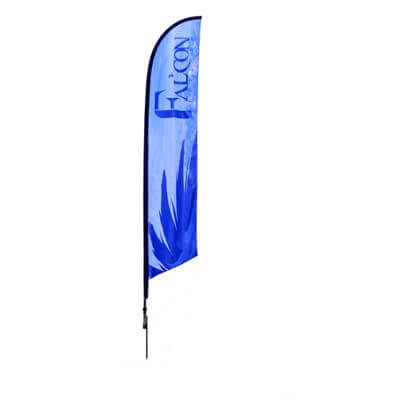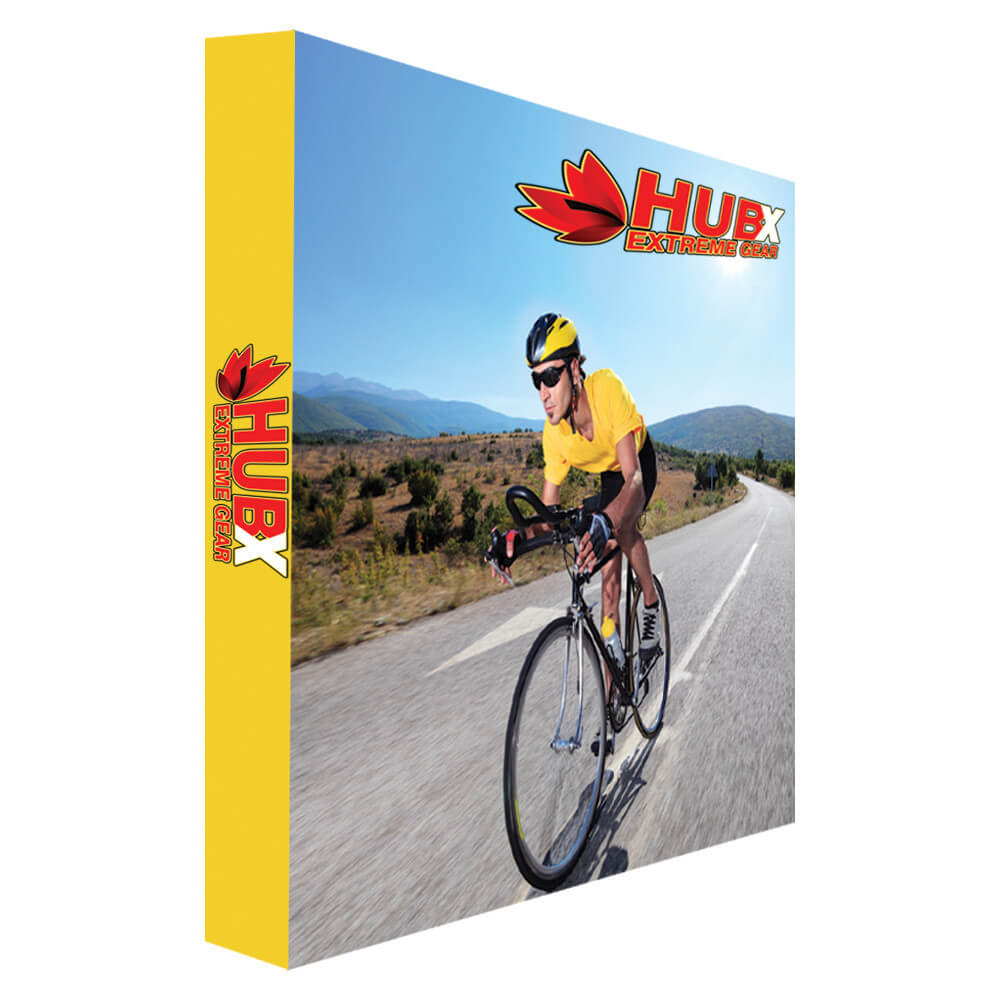 Trade Show Displays
King County including Seattle, Renton, Kent, Newcastle, Issaquah, Covington, Maple Valley WA