Utility Boxes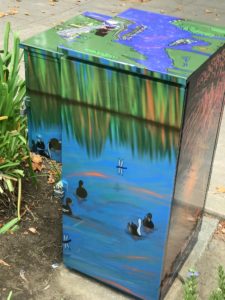 Utility boxes can be eye-catching, either because of their ugly green color or because they have a beautiful handcrafted design. Ugly green can be such a distraction to some. Instead, consider making that ugly green utility box into a beautiful colorful box. Utility boxes have so much hidden potential, be the one to discover it!

We offer a full design team and use 3m premium material for all our wraps!


Would you like to hear about the other products and services that we offer? Feel free to reach out, and we can get a custom sign package started for you today!