Are you looking for an exterior sign that will leave a lasting impression with potential consumers? Should your sign be a step above the ordinary? Then you should look into a vertical sign. These signs are a great option for any business looking for a classy, and vintage feel. The best service that can be done for a business by its marketing tools is memorable visibility and increased exposure. If you would like to hear more about the benefits of utilizing a vertical sign, call us today!
Whatever your desired look, we can make it happen! Our expert sign staff use only premium components, cutting-edge technology and techniques, and a superior standard of service to fabricate a sign investment you will be proud of. Vertical signs can be customized with cohesive color combinations, complimenting borders, and stylized fonts. They can be any shape or size, and offer a variety of mounting options. There is even the option to illuminate your sign using light emitting diode modules! Shine On Signs can guarantee that your sign will be more than just effective, it will exceed expectations!
Do you have any questions about vertical signs? Would you like to learn more about our other services and products? Feel free to give us a call or fill out the form to the right, and we can get your sign package started today!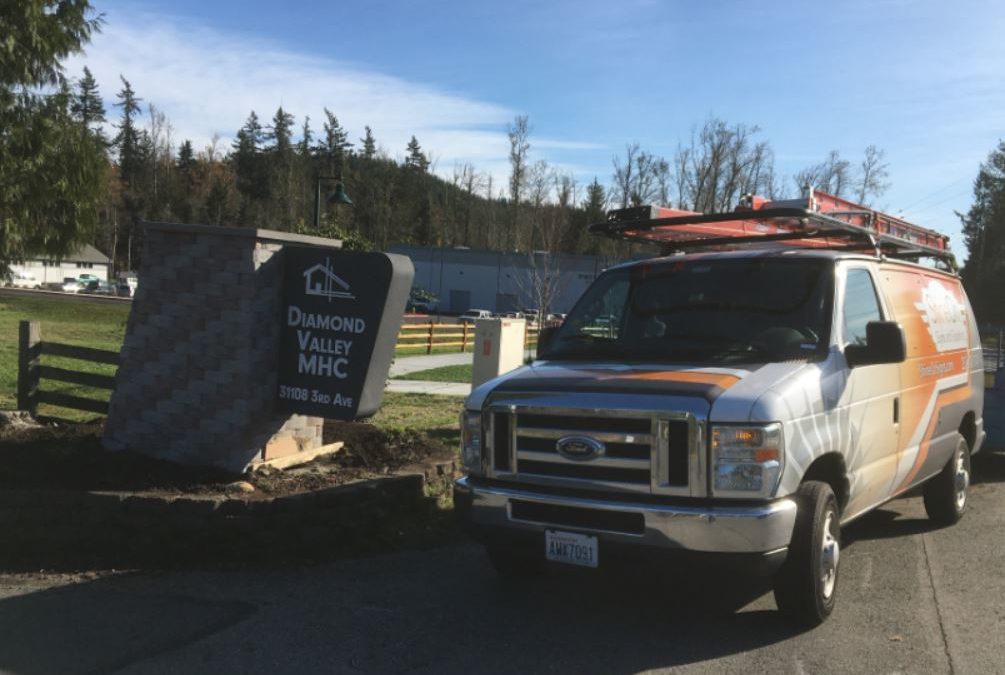 If you look closely at your surrounding you'll notice that there are items that immediately catch your attention or maybe you have a short attention span. Either way the bigger the item the more attention it draws. That's probably why the girls prefer a bigger...
read more
Vertical Signs
King County including Seattle, Kent, New Castle, Issaquah WA