1. A Moving Billboard
One of the most high-impact spaces to promote branding for a food truck is the vehicle itself. An ingredient for mobile marketing, the vehicle wrap is an essential element that will get you noticed in the community, your local neighborhood, at specialty venues, and all sorts of events.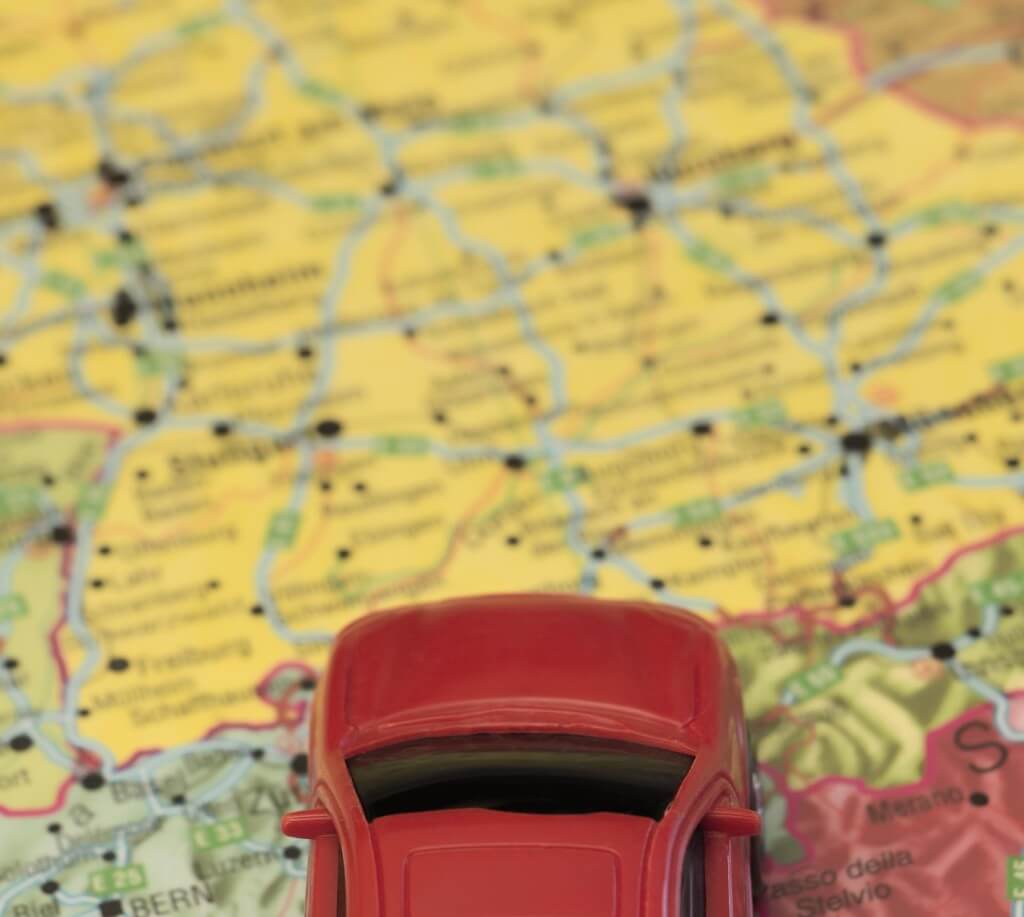 2. All About Location

It is vital to know where the best location for a food truck is in your community. Be informed about local events such as outdoor fairs, festivals, or even concerts. By parking near customers, you can entice your audience with both smells, and also visually compelling signage. A food truck that lacks creativity and information can easily let potential patrons just walk on by.
3. Utilize Promotions to Get Your Fans Interested
Food-loving fans are one of your top customers, but they don't always know where you are. Be sure to connect to fans by utilizing mobile marketing solutions and SMS marketing and start promoting your best dishes, new recipes, and deals. If your current website isn't formatted for mobile use, this may prove a problem when trying to reach out to customers who want to visit your food truck.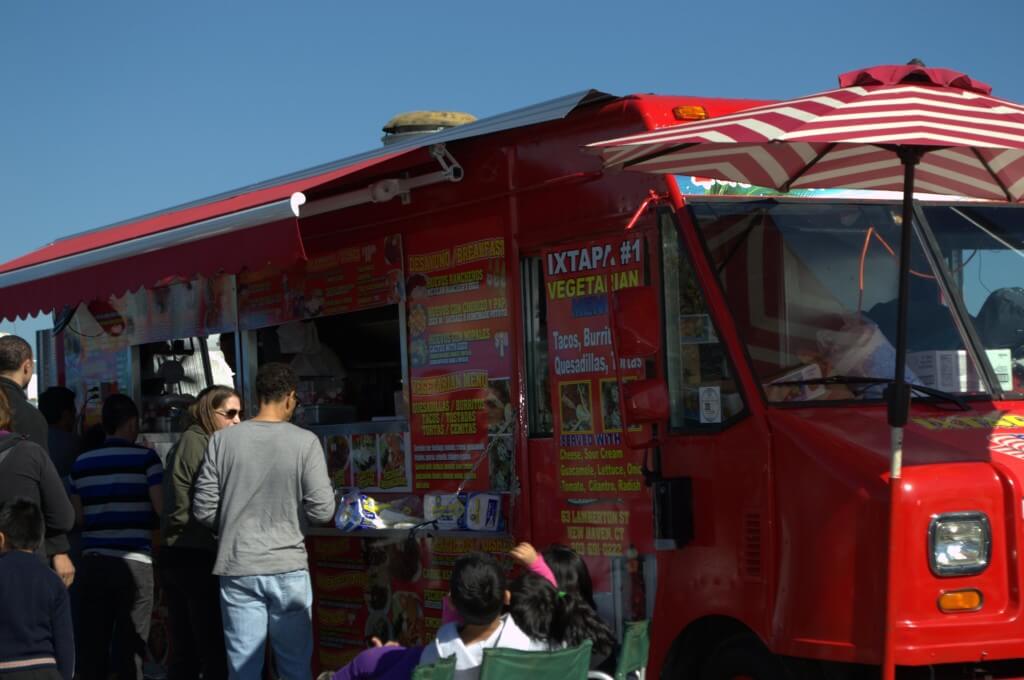 4. Get a Loyalty Program and Printed Materials

Repeat customers are always a great way to encourage word of mouth. So why not offer them an even better deal? Encourage customers with a free purchase or discount for visiting your truck a certain number of times. There are also apps that can launch your loyalty program for mobile use. For your customers who do not use the mobile app – printed materials are also an effective way to promote your food truck. Brochures, flyers, and window graphics are other options to enhance your mobile branding.
5. Invest in High-Quality Photographs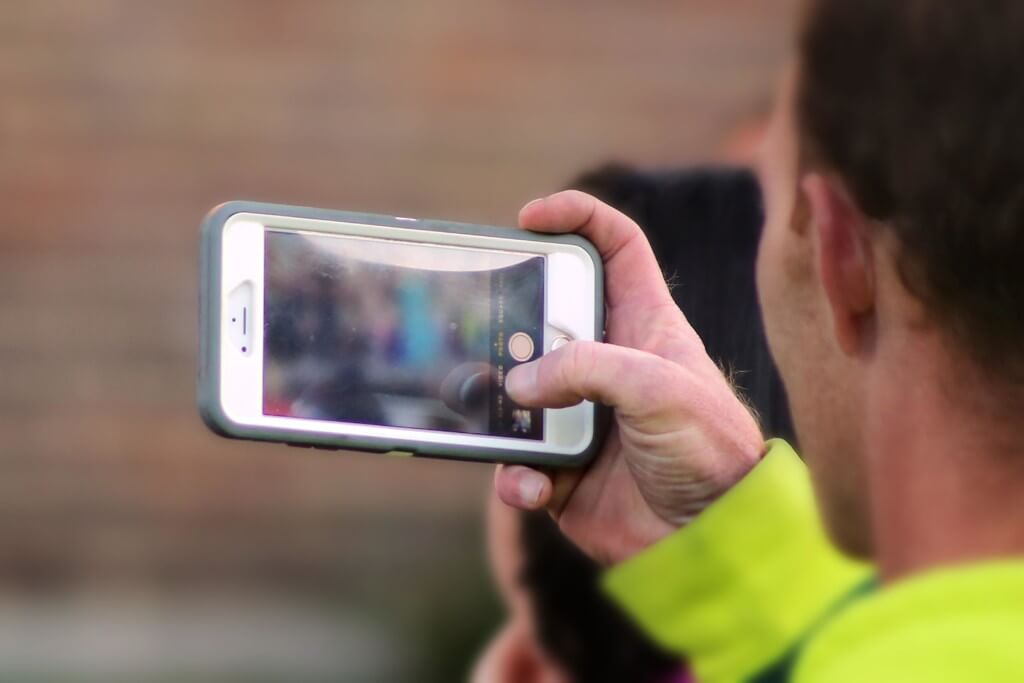 Make your food visually delectable on social media to promote your mobile restaurant or if you also offer catering options. Visual imagery of your food truck, food, and locations will help promote your brand across all of your social media platforms and directly to your fans.
Bonus Tip!
Food trucks and restaurants use vehicle wraps, printed materials, posters, table tents, and even exterior signs to attract their customers to their location. It is important to invest in your overall visual brand and invest in high-quality materials. Tweet us @ShineOnSigns about your food truck story and successes; also, send us a message for a proposal to enhance your own food truck brand!