A lobby sign should welcome clients and create a professional appearance for your business. The lobby sign we installed for IDS Real Estate Group is sure to dazzle their clients with its shiny metallic appearance and steals the show as soon as people walk into the room.
As with many other lobby signs, dimensional letters were the choice for our client as the three-dimensional letters stand out, quite literally, and are also eye-catching. To create contrast in the lobby sign, two varieties of substrate finishes were utilized for the letters and the company logo which gave it a distinguished look. Our team fabricated the company logo from a brushed stainless steel and used a polished stainless steel for the letters. The contrast between the brushed and shiny aluminum is apparent and give the new lobby sign more complexity than if only one style was used.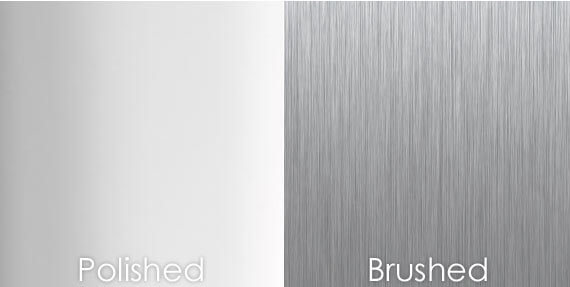 Our stainless steel dimensional letters are not only an excellent choice for indoors, but they make great outdoor signs as well. Stainless steel makes a wonderful choice for outdoor signage as it offers a high level of corrosion resistance. Interested in a lighted stainless steel look? Our team can easily add LED lighting options to create an integrated halo or face lit sign!
If your business is ready to create a sign that sparkles and shines, call us today at 253.243.7777 email us at info@pugetsoundsigns.com or fill out our contact form, and one of our dedicated team members will call you today and help you plan your sign.
About IDS Real Estate Group–
"Combining broad commercial real estate expertise and extensive local market knowledge, IDS Real Estate Group delivers exceptional risk-adjusted returns. Featuring a robust operating infrastructure, proprietary analytical tools, and project teams possessing long histories of collaborative achievement, we provide superior real estate services that anticipate the ever-evolving needs of owners and tenants". Stop by their website for additional details on their services.