Graphic Design
Are you looking for help turning that original concept into a company logo? Do you have a business logo, but you need to perfect it for marketing purposes like business cards, banners, or other signage? Our company would love to have the opportunity to turn your ideas into an advertisement reality! We offer high-resolution images with an exceptional color gamut, and we utilize the latest in printing technology and techniques!
Do not settle for average graphics. We can supply your business with custom graphics that exceed expectations and offer an advertisement investment that gives and gives! You can customize your graphics with cohesive color combinations, complimenting borders, and stylized fonts to design exactly what your business needs. Allow Puget Sound Sign and Graphics the chance to show you what one of the best sign and graphic companies in the industry can do for you!
Do you have any questions about the graphic design services we offer? Would you like to learn more about our other products and services? Reach out to us today with the form to the right, and let us get the graphics package just right for you!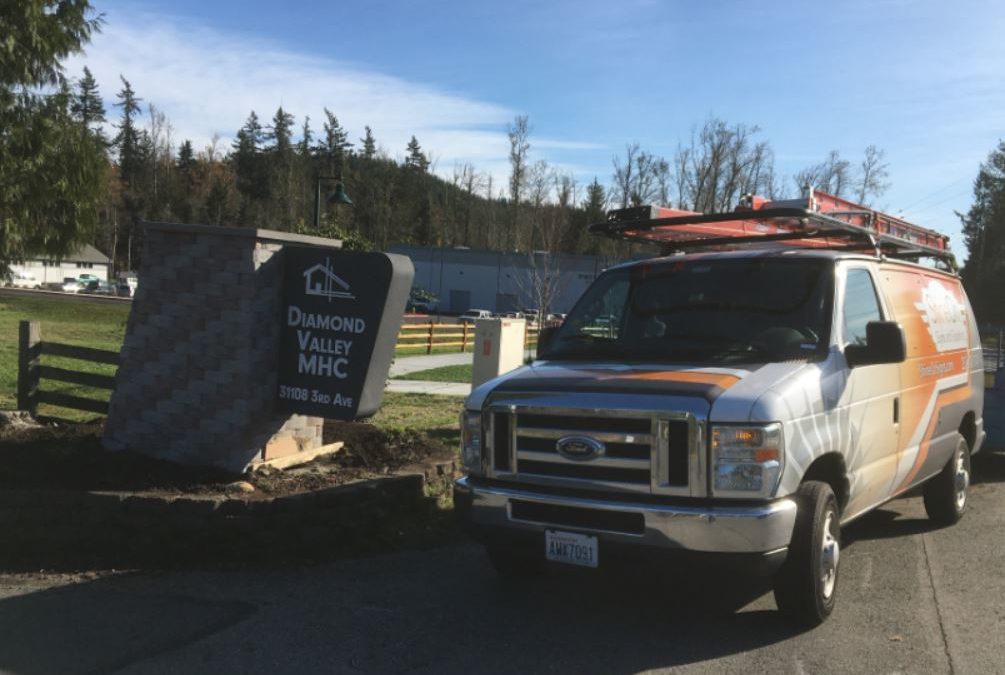 If you look closely at your surrounding you'll notice that there are items that immediately catch your attention or maybe you have a short attention span. Either way the bigger the item the more attention it draws. That's probably why the girls prefer a bigger...
read more
Graphic Design
King County including Seattle, Kent, Newcastle, Issaquah WA