Logo Design
Every company needs to work at building their business brand to increase the awareness of their business with potential customers. The most efficient way to widen the exposure your company receives is by leaving a lasting impression with prospects. A great way to do this is with an update logo design!
A logo design can soar your company to new heights! Current and future customers will attribute your logo with your services whenever they see it. Puget Sound Signs and Graphics has an expert design team on hand that will walk you through every step of the logo development process. Choose the right fonts, borders, colors, and graphics to compliment your business's location, setting, aesthetic, and brand! We utilize only the best graphics in the industry, and we guarantee your final design will exceed expectations!
Do you have any questions about logo design? Would you like to learn more about the other products and services we offer? Contact us today by filling out the form to the right, and we will get you a graphics package perfect for your business!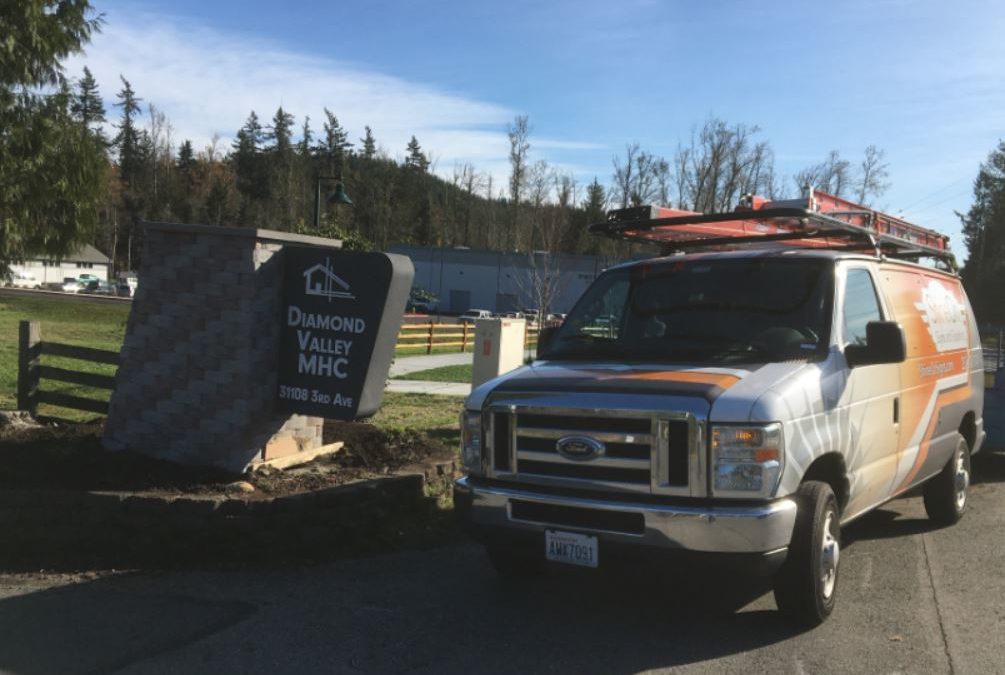 If you look closely at your surrounding you'll notice that there are items that immediately catch your attention or maybe you have a short attention span. Either way the bigger the item the more attention it draws. That's probably why the girls prefer a bigger...
read more
Logo Design
King County including Seattle, Kent, New Castle, Issaquah WA