Sign Permitting
Depending on the type of sign you chose and your location, your new sign may require a permit with the city. At Puget Sound Signs and Graphics, our professional sign experts will work the city to supply the necessary documents required to obtain your signage permit. Each city has it's own unique permit code and varies in their approval process time. To find out more about your city's codes and turnaround times, read our sign permit FAQ below or visit the city's sign code website below.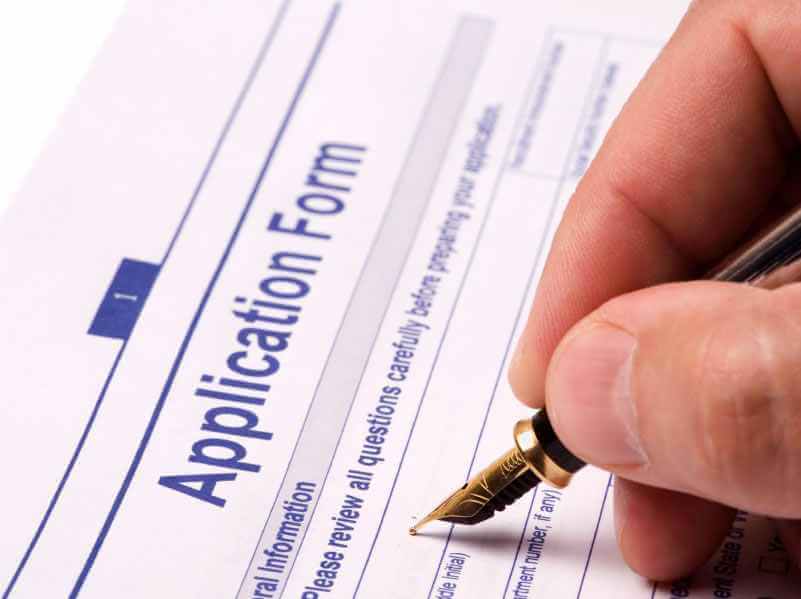 Will My Sign Require a Permit?
Illuminated, monument, and channel letter signs require a permit. Additionally, some cities require permits for a-boards and window graphics. To find out what permits are required for your city, follow our links below or call us.
How Do I Obtain Permit? 
Puget Sound Signs and Graphics will use your approved mock-up design and submit it along with the required information to the city permitting center. Once submitted, we follow up with the city to check on the permit status and will notify you of the process as well as once it has been approved.
How Long Will It Take?
Each city has it's own time frame for permit approvals. Some cities will approve the sign the same day it is submitted while others can take over 4 weeks to review. Check with your city below for more information.
How Much Does A Sign Permit Cost?
The permit cost varies by city, type of sign, and sometimes by how intricate your sign will be. Once we confirm the price of your permit fee based on your design, we will notify you the permit fee.
Permit Codes By City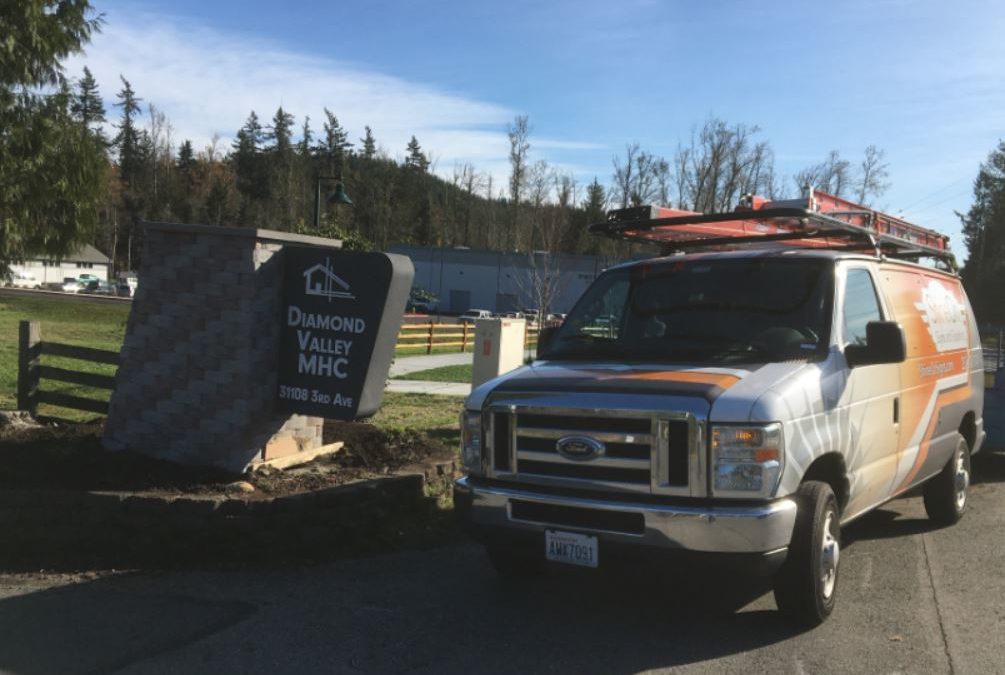 If you look closely at your surrounding you'll notice that there are items that immediately catch your attention or maybe you have a short attention span. Either way the bigger the item the more attention it draws. That's probably why the girls prefer a bigger...
read more
Sign Permitting
King County including Seattle, Kent, Newcastle, Issaquah WA