Font & Typography Guide
Vinyl Guide
Mounting Guide
Brand Management
Shine On Process

Are you in the market for a banner sign?
One of the best forms of signage is banner signs. A banner is a sign that can be customized to any size, shape, and is an inexpensive option for any business. Do you need to market an event, sale, promotion, or are you just trying to increase your company's visibility? Banner signs offer easy installation, high-resolution graphics, and can be customized to fit any setting, location, aesthetic, or brand! Banner signs are a quick and inexpensive way to get your brand, special promotion or event in front of your audience. Although typically made of vinyl, they can be printed on a variety of materials. Two-sided printing available!
Shine On Signs has an expert design team will work with you through the entire process of personalizing your banner sign. Choose from cohesive color combinations, stylized fonts, and complimenting borders to tailor a banner sign that fits your business brand. These signs can be utilized for many avenues of marketing, and will be an investment that keeps on giving!
Do you have any questions about banner signs? Would you like to learn more about our other products and services? Feel free to reach out to us with the form to the right, and we can plan a sign package perfect for your business.
Outdoor banners are widely used as a marketing tool because of their low cost and high impact, but what if your business doesn't have the ability to hang a banner on the building, or wants to target a busy road? A banner stand is a perfect solution! More Info…
Caring For Your Banner
Purchasing a banner is one of the best advertising and promotional values you can achieve. Cost-effective and easy to hang almost anywhere, it's a great choice for branding your service or product. Learn how to care for your banner here More Info…
.
Ready for your new banner? Call us today 253-243-7777!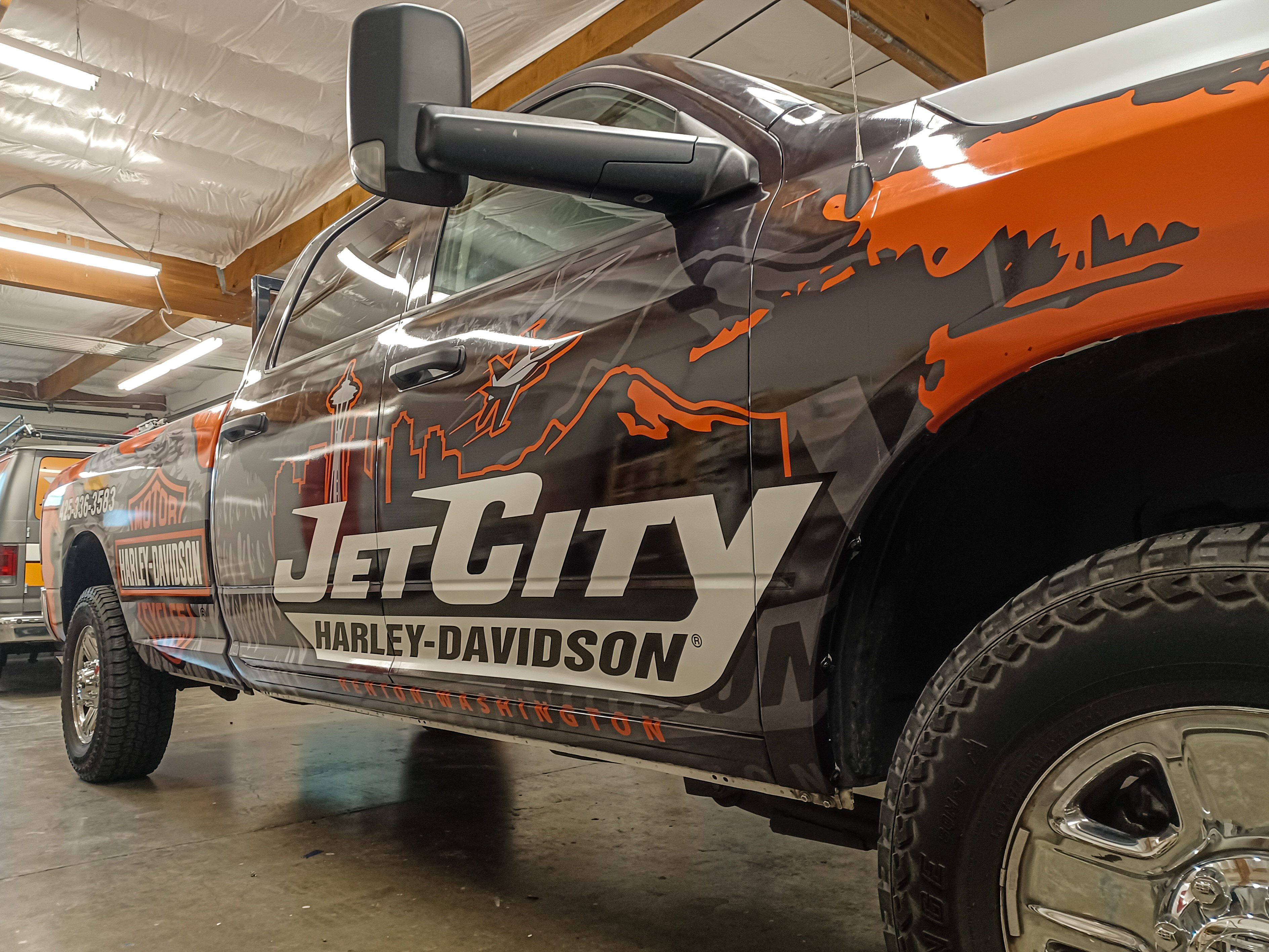 Here is another wrap job we are excited to share with you! A trailer, a golf cart, and two trucks left here looking amazing! I will let the photos and video speak for itelf!
read more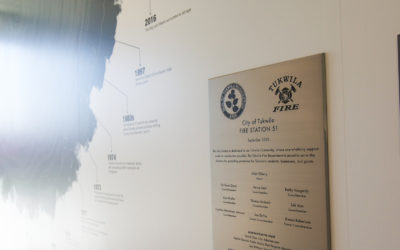 The Tukwila Fire Station is a great example of a full sign package. We were ecstatic about working on this project. Indoor ADA signs, a wall wrap, dimensional letters, outdoor illuminated sign, and a dimensional letter monument was on the order. Our team of...
read more
Shine On Signs & Graphics