Whether it's a personal boat or a company boat, everyone can benefit from a great looking boat wrap or graphics. Naming your boat, displaying a company or brand, or just making your performance watercraft look the part, boat wraps are the perfect solution. Waterproof, high-quality vinyl both improves the look of your boat, but also protects it.  
Contact Shine On Signs to get your free proposal for waterproof graphics and wraps (full or partial). We even have options for your boat's interior, and can coordinate a wrap that seamlessly includes the trailer and your truck for an awesome look!
Is your boat a company boat? A great perk of utilizing boat wraps as a marketing tool are the endless options for customization. We use cutting edge printing technology and techniques to produce images and wraps in high resolution with an exceptional color gamut. Stylized fonts, detailed borders, and even custom logos and images can all be included on your custom wrap. One of the best ways to build you brand is through the continued use of a strong logo. Shine On Signs can incorporate yours, or help you make one that guarantees a high impact!  Whether on the road or the water, your boat graphic is sure to make impressions and lead to increased business.
Do you have questions about boat wraps? Would you like to hear more about our other products and services? Contact us today for a free quote.
Boat Graphics 101
Boats have been getting graphics since humans first started exploring the water.  Whether chiseled in wood, painted on, or by raising a flag, graphics are used to identify a boat and it's hailing port.  We've come a long way since the early days, and now have more options for you as a boat owner.  The most common, economical, and long lasting being premium vinyl graphics.  Let's take a look at how to make sure your boat is getting the best graphics, done the right way More Info…
Vessel Graphics- State and Federal Regulations
Before you take your boat out or plan on purchasing one, it's important to understand and know the state and federal requirements for vessel markings. There are two types of registrations available for recreational vessels: State-issued certificate of number and federally documented with the U.S. Coast Guard. Learn more about what is required on your boat. More Info…
Download Our Free Vehicle Ebook!
Just fill out the form below, and you'll be ready to download your e-book!  If you have questions, give us a call or fill out the contact form to the right!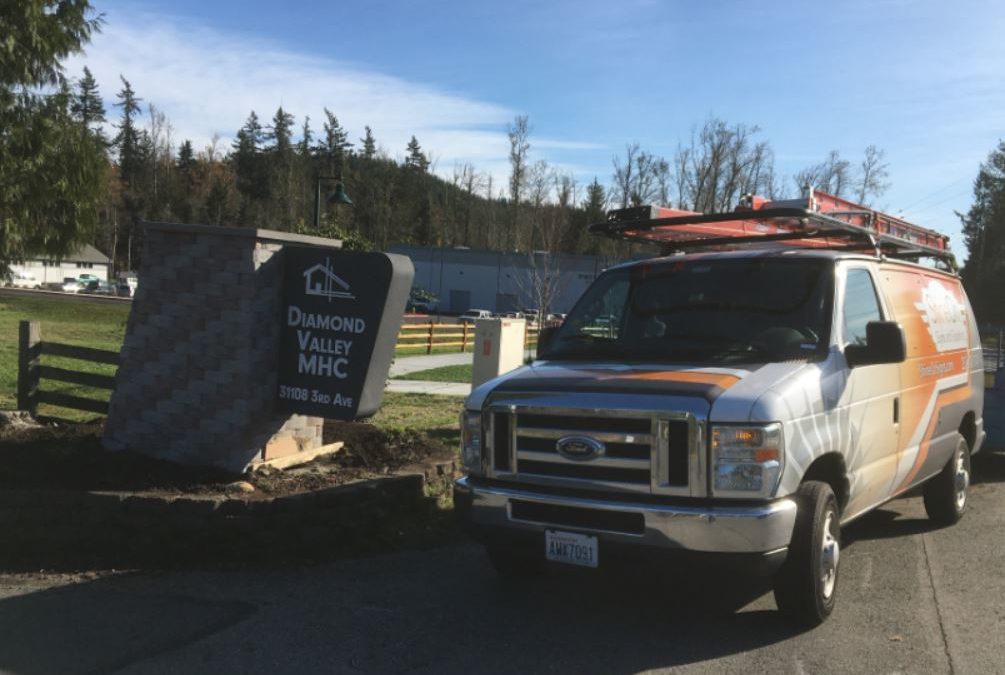 If you look closely at your surrounding you'll notice that there are items that immediately catch your attention or maybe you have a short attention span. Either way the bigger the item the more attention it draws. That's probably why the girls prefer a bigger...
read more
Boat Wraps and Graphics
King County including Seattle, Kent, Maply Valley, Newcastle, Issaquah WA